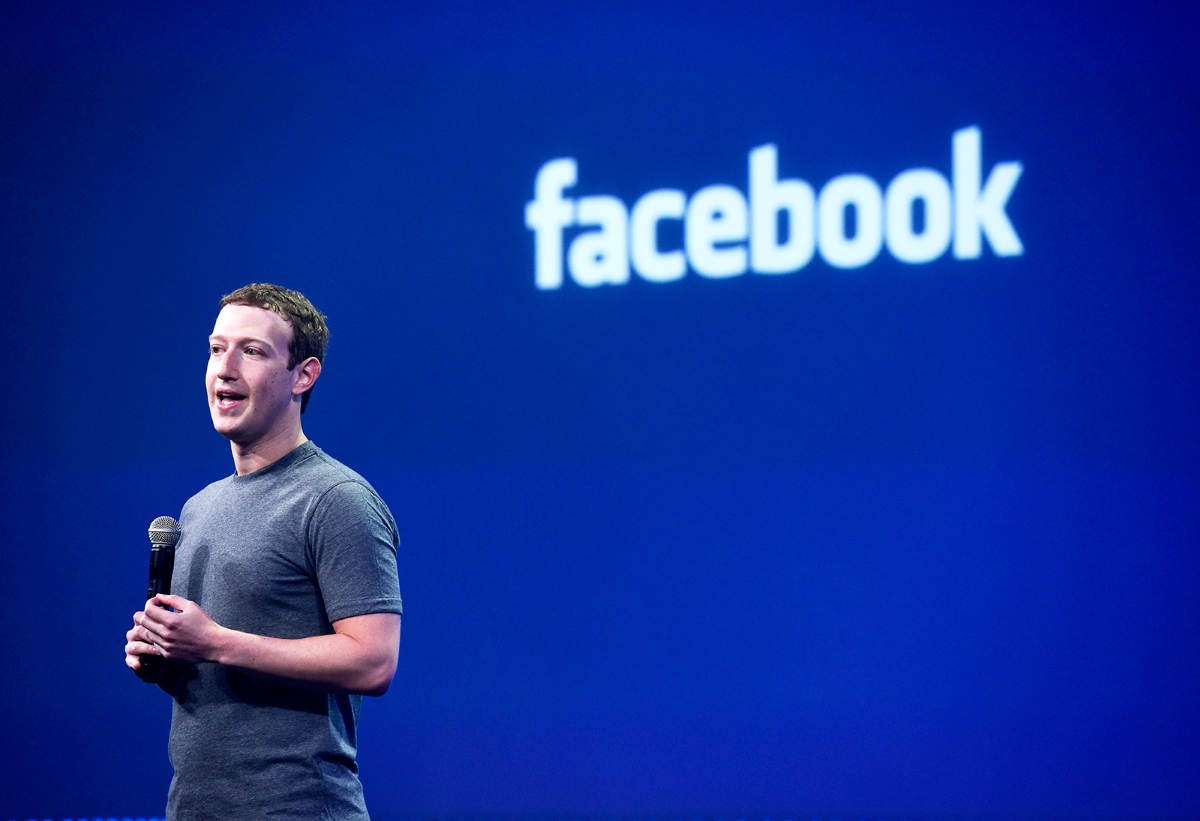 Facebook has been helping with crisis support with its safety check feature and its Crisis Response Center.
Now, in a partnership with the nonprofit charity GlobalGiving, Facebook will now allow users of the platform to donate money to victims of a crisis, for example, a hurricane, or a typhoon.
GlobalGiving helps decide how your funds will be allocated, so you don't have to decide which specific organisation will be the most useful. It makes it easier to donate without analysis paralysis, so to speak.
In a comment to TheNextWeb, Facebook's Asha Sharma had this to say:
Following a disaster, people in the affected area often have tremendous needs to help them recover and rebuild, while others who aren't affected want to help communities in any way they can. Our goal at Facebook is to create tools that make it easier for people to help their community and the communities they care about recover from a crisis.