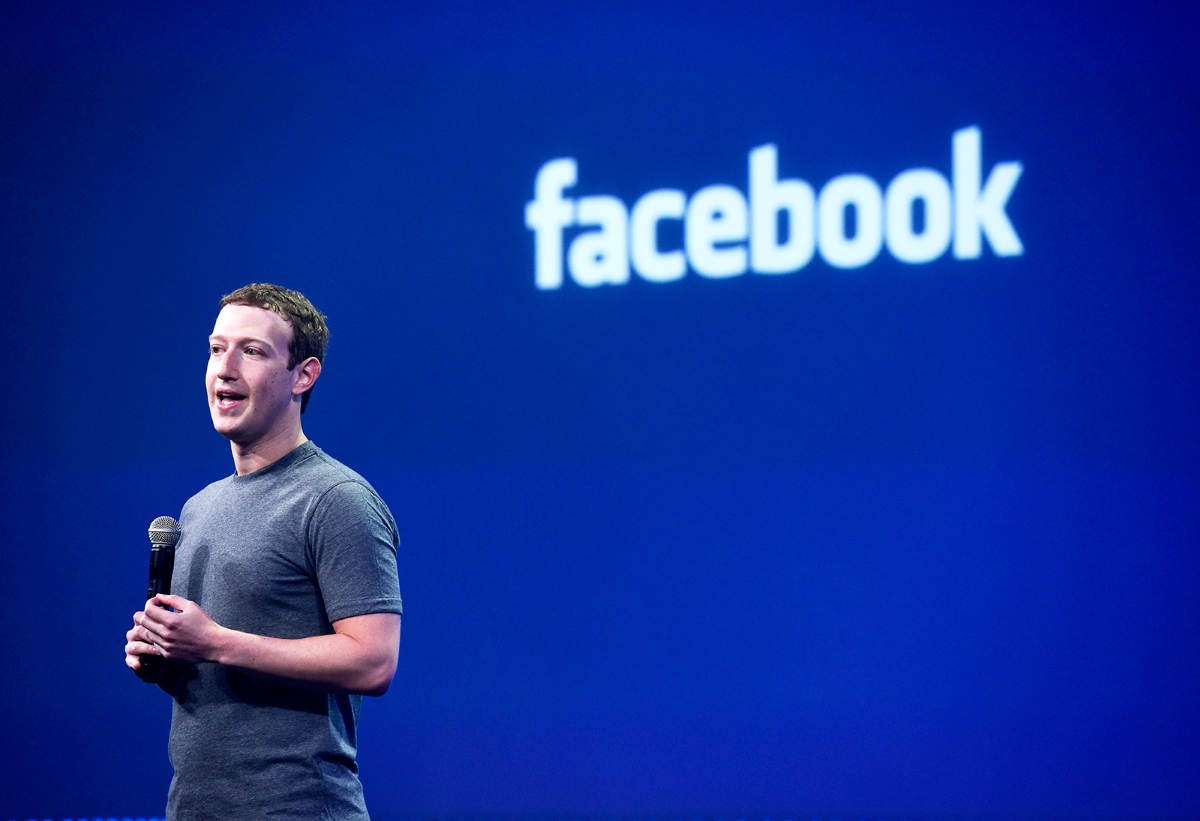 Last October, Facebook started a test, splitting the website into two different newsfeeds, one for status updates from friends and families, and another from brands and pages. The test was carried out in 6 countries over a 6 month period.
That test has since run its course, and Facebook will no longer be continuing with that course of action.
Facebook said in a blog post:
You gave us our answer: People don't want two separate feeds. In surveys, people told us they were less satisfied with the posts they were seeing, and having two separate feeds didn't actually help them connect more with friends and family.

We think our recent changes to News Feed that prioritize meaningful social interactions better address the feedback we heard from people who said they want to see more from friends and family. Those changes mean less public content in News Feed like posts from businesses, brands, and media.

We also received feedback that we made it harder for people in the test countries to access important information, and that we didn't communicate the test clearly. We're acting on this feedback by updating the way we evaluate where to test new products, and how we communicate about them.
Facebook will be discontinuing the explore feed globally this week. While it was initially presented as a way to discover new content, the firm has disvoered that it isn't "effective".
Facebook will still be messing around with your Newsfeed as it normally does, but we can expect it to be less.