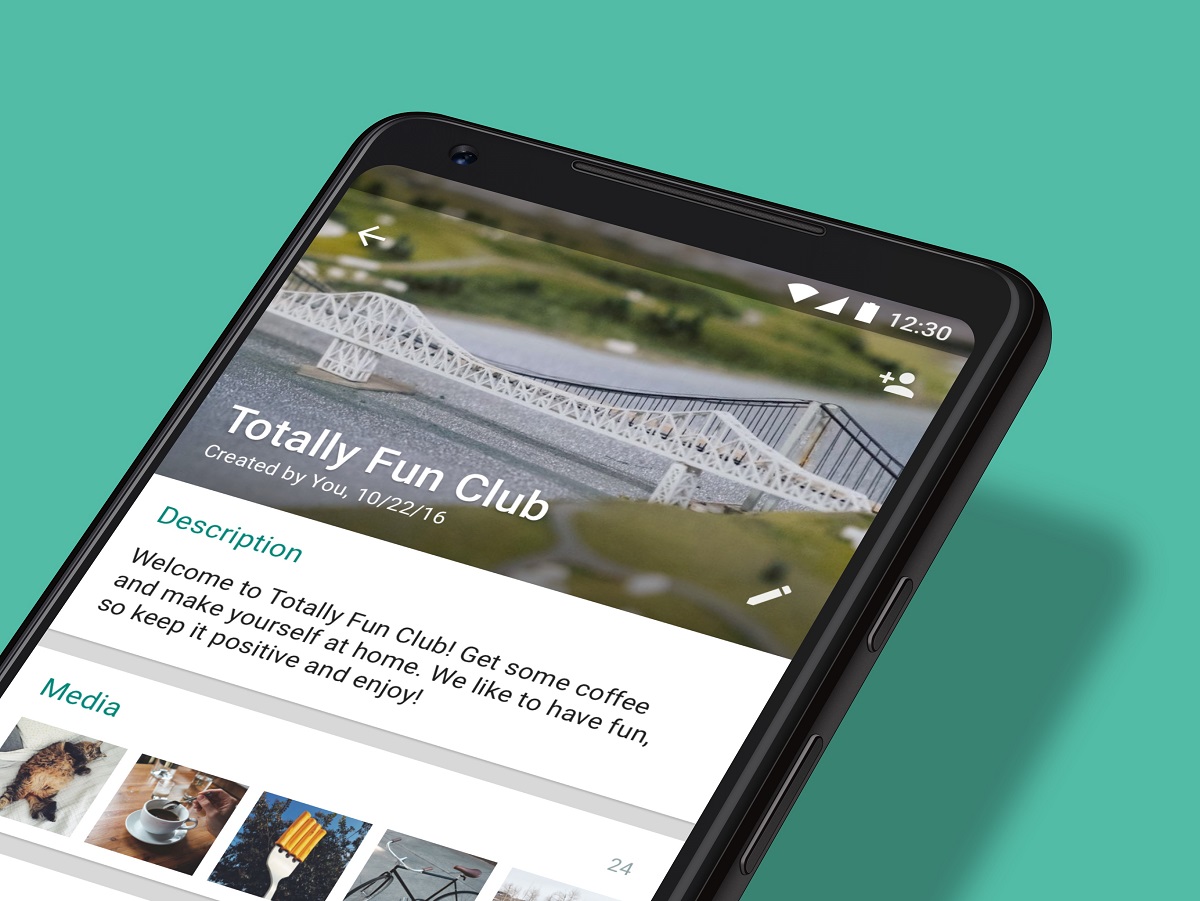 The Mark Zuckerberg led company Facebook is facing yet another technical difficulty. Facebook and linked services WhatsApp and Instagram are now down. As per the users' complaints on Twitter, these services seem to be having some tough times in Asia, Europe, and America. According to Downdetector page, Mark Zuckerberg's services have been facing issues since 11:38 GMT today.
Users are now complaining about issues ranging from unable to send images or messages to having a tough time while logging in to their account. Facebook and its other services faced a similar issue a month back.
There aren't any official announcements from Facebook just yet. Are you facing any issues with Facebook, WhatsApp, and Instagram? Do let us know in the comments section below.
Thanks Medhat for the tip, Cheers! ?