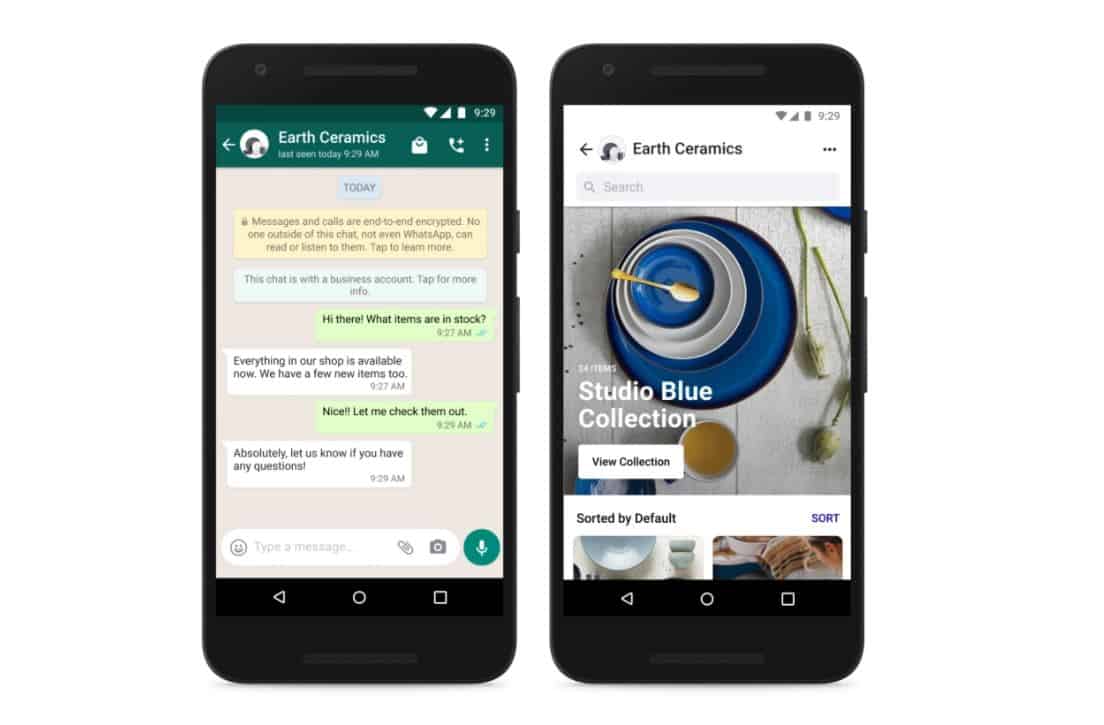 Facebook yesterday announced new ways to shop across its apps. Facebook also announced new ways businesses to personalize shopping with ads. You can read about these announcements in detail below.
Facebook is bringing its Shop experience to WhatsApp. Businesses in select countries can showcase their Shop in WhatsApp. In the US, Facebook will allow businesses to bring Shops products into Marketplace. Facebook is expanding ratings and reviews to products in Shops on Instagram and will allow users to see photos and videos from the community.
New visual discovery features:
On Instagram, visual search helps people find similar products – like floral print dresses – just by tapping on an image of a dress they like. In the future we'll make it possible for people to take photos from their camera to start a visual search.
To help shoppers get a better feel for the fit of a product before they purchase, we're making it easier for brands to create AR try-on experiences in Shops through new API integrations with Modiface and Perfect Corp. We're also introducing new tools for brands to include AR product catalogs in ads that will automatically show relevant products to people based on their interests.
Source: Facebook