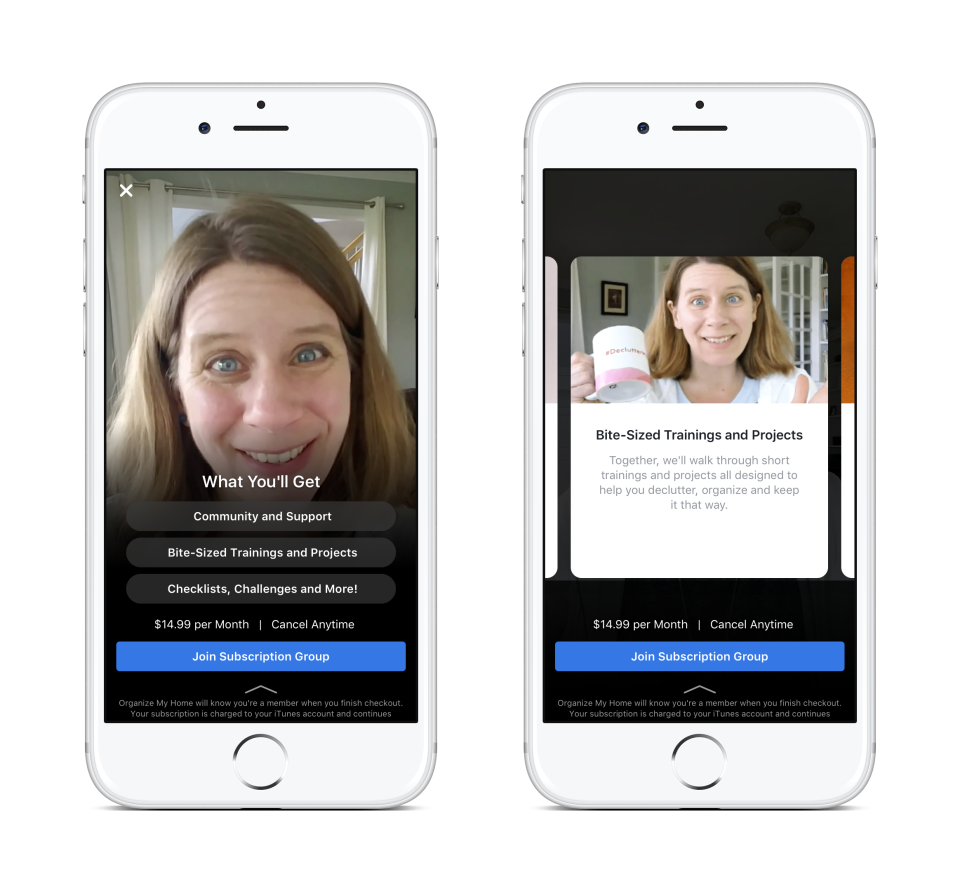 Facebook is planning a slight revamp of its group's feature.
Seemingly in response to requests from Group Admins, Facebook has been working on a feature that allows those admins to paywall off specific groups, so users will have to pay to access those. The admins will be able to track who pays, and they'll be able to focus on providing members-only content effectively.
"We hear from group admins that they're looking for ways to help them earn money to deepen engagement with their members and continue to support their communities. Many admins do this today by creating an additional subscribers-only group that sits alongside their existing group, and rely on additional tools to track and collect payments," Alex Deve, Facebook's Product Director of Groups.explained on Wednesday. Subscription groups were created to make it easier for admins to provide these experiences with built-in tools, and to save them time so they can focus on offering members-only content. For members, they're now able to sign-up and manage their subscription through the Facebook app for iOS and Android."
Facebook is currently testing this new subscription feature with a small number of groups including parental groups for parents of college hopefuls and a meal prep group.