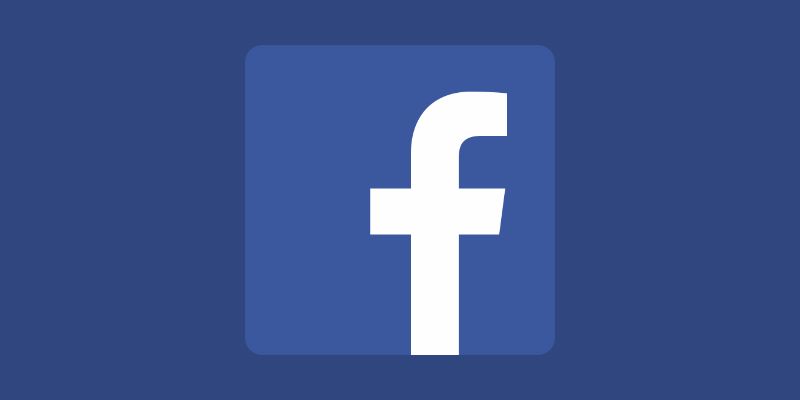 Cambridge Analytica scandal affected nearly 87 million Facebook users. Personal information of those users went to the wrong hands, resulting in a handsome number of lawsuits filed against the social media giant.
While defending a class action lawsuit, Facebook lawyer, Orin Snyder argued in court on Wednesday that users of social media sites such as Facebook "have no expectation of privacy."
"There is no invasion of privacy at all, because there is no privacy," Snyder said.
Terming Facebook as a "digital town square," the Facebook lawyer also said that users on Facebook voluntarily give their private information.
He also added, "You have to closely guard something to have a reasonable expectation of privacy."
The US district court, however, found Facebook's recent stance on privacy contradictory with what it said earlier.
Judge Vince Chhabria said, "What you are saying now sounds contrary to the message that Facebook itself disseminates about privacy."
Facebook's stance on Privacy sparked various controversies in the past. As a result of disagreement with Facebook on privacy and encryption, the WhatsApp founder Jan Koum had left the social media for good. Facebook founder and CEO Mark Zuckerberg, however, earlier said that the company will work towards becoming a "privacy-focused social platform."