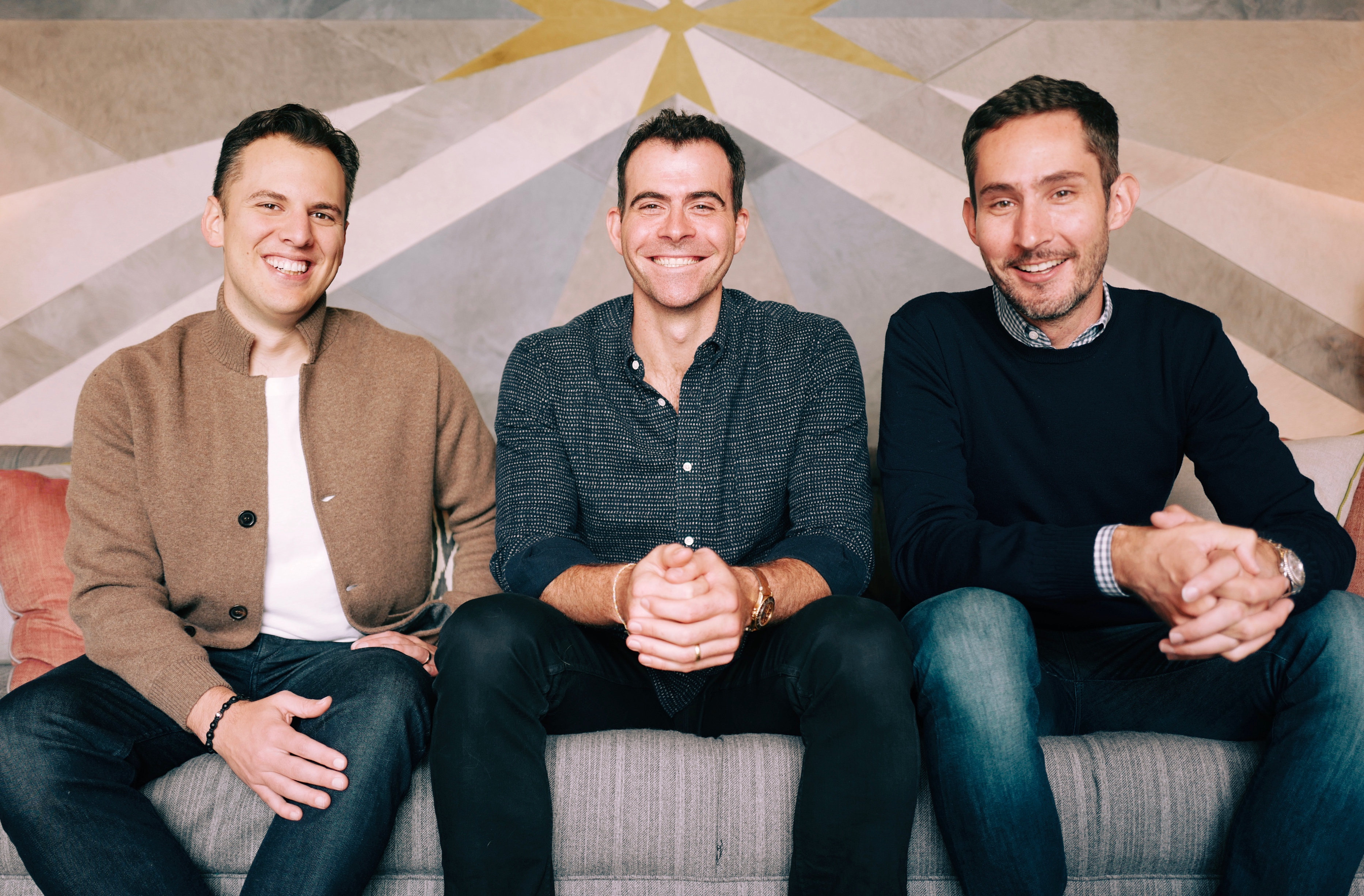 Facebook today announced the addition of a new head of Instagram, Adam Mosseri, who will take over from the now departed founders of the product as lead.
"In his role leading Instagram, Adam will oversee all functions of the business and will recruit a new executive team including a head of engineering, head of product and head of operations," the firm said on Monday,
While Facebook acknowledged, in an off the cuff manner, that people were interested in how Instagram would be run going forward, the firm simply said "the most important thing is keeping our community — all of you — front and centre in all that Instagram does. We believe that Adam will hold true to these values and that Instagram will continue to thrive."
Instagram's current CEO — Keven Systrom — resigned last week along with co-founder Mike Krieger over concerns of independence from the larger firm. Features like a notification which alerted users to Facebook notifications were symptoms of changes being made to Instagram that didn't benefit Instagram, just Facebook proper. Facebook's new Head of Instagram position, as opposed to CEO, seems to back that up. Instagram isn't separate from Facebook, just another arm of it.
Source: Instagram