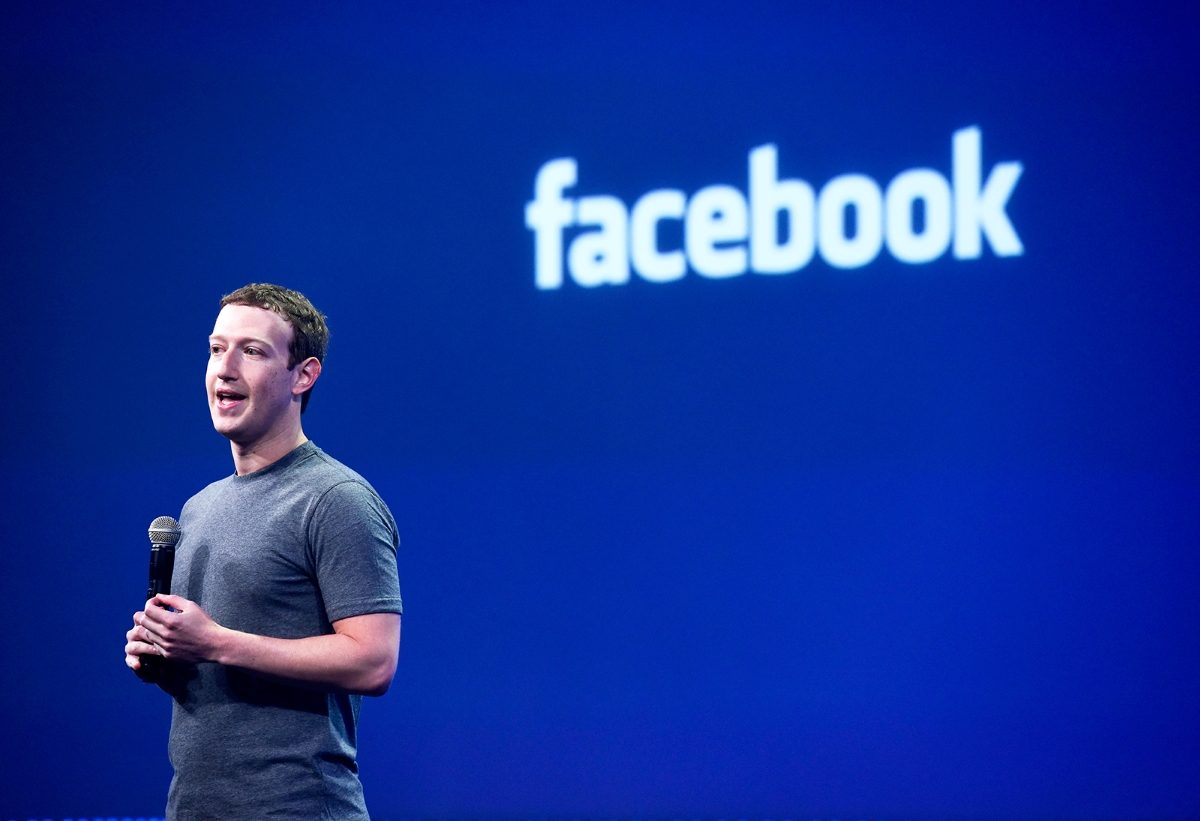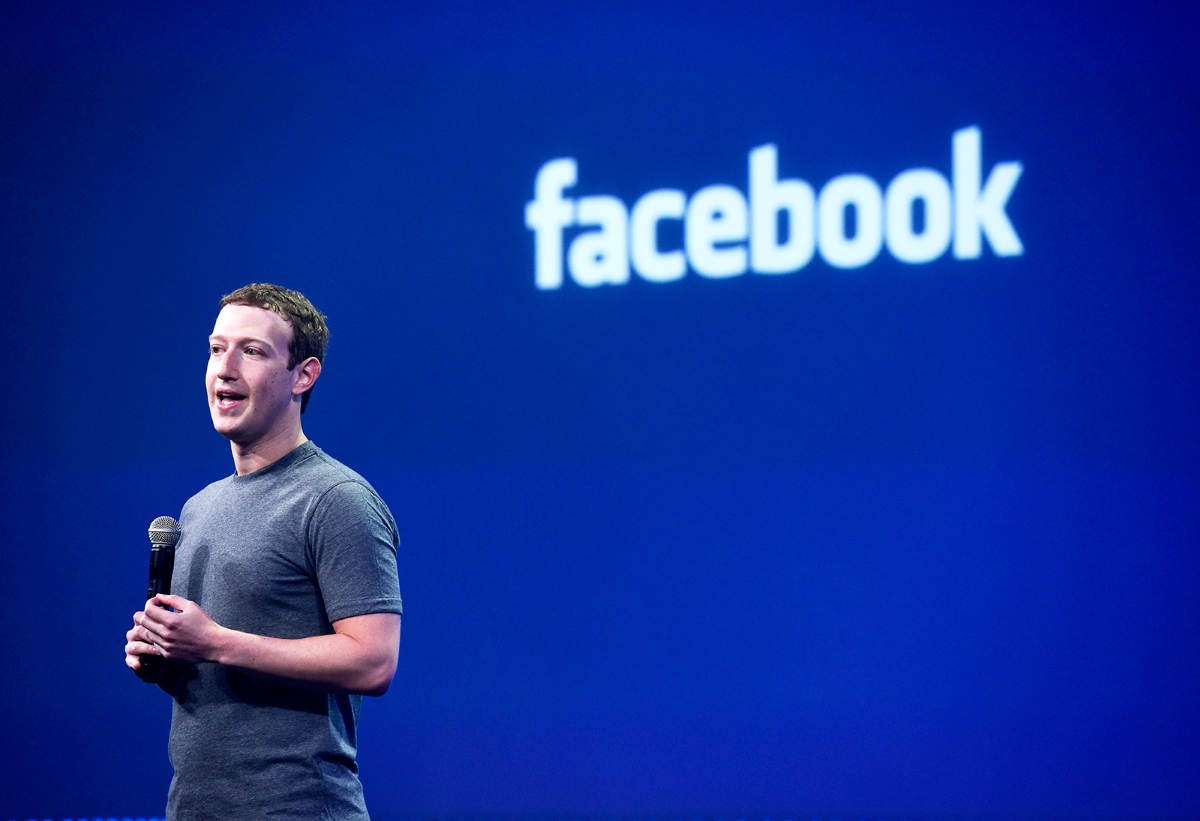 Facebook has signed a deal with both Premier League and La Liga to broadcast club games live in Asia. The deal which cost Facebook around £200 million will allow the Social Media giant to strengthen its position in sports. The company has been pushing more into sports especially since it hired Eurosport CEO, Peter Hutton.
Facebook saw an opportunity since Sony Pictures failed to renew their deal this year. Sony had acquired broadcasting rights back in 2014 which ran till May 2018. However, Sony felt that there was no business sense in renewing the deal which allowed Facebook to jump in and close the deal.
This is not the first time Facebook has taken interest in sports. The company was rumoured to sign a ?300 crore deal last year with Indian Premier League but wasn't successful. Facebook's acquisition spree doesn't end here as the company is in talks with Football icon Cristiano Ronaldo for an exclusive reality show worth $10 million.
With Facebook jumping in into sports, the days are not far when we will be able to stream full matches live on Facebook. However, this is a warning for Mainstream media as they might see a fall in viewership in the near future. That said, 2018 will be crucial for Facebook and other social media platforms as they try to close deals to live stream games and even esports.
Via: Engadget