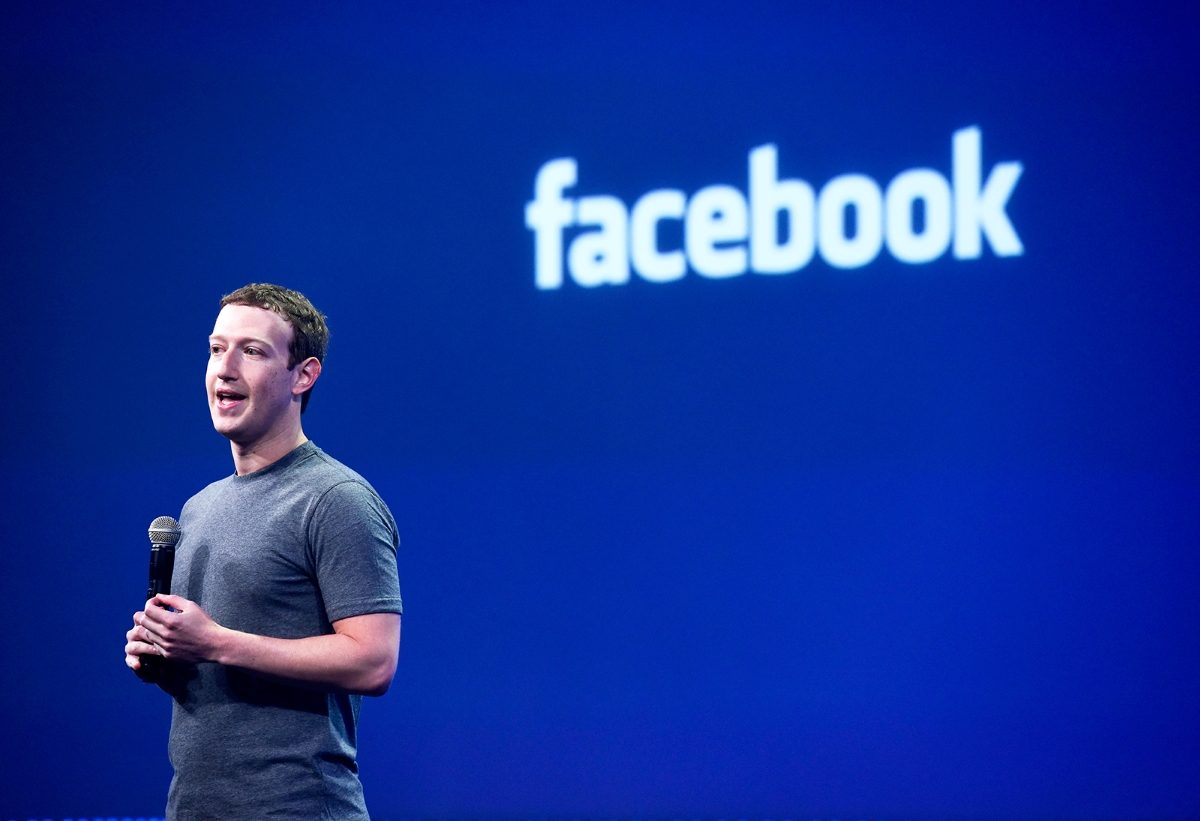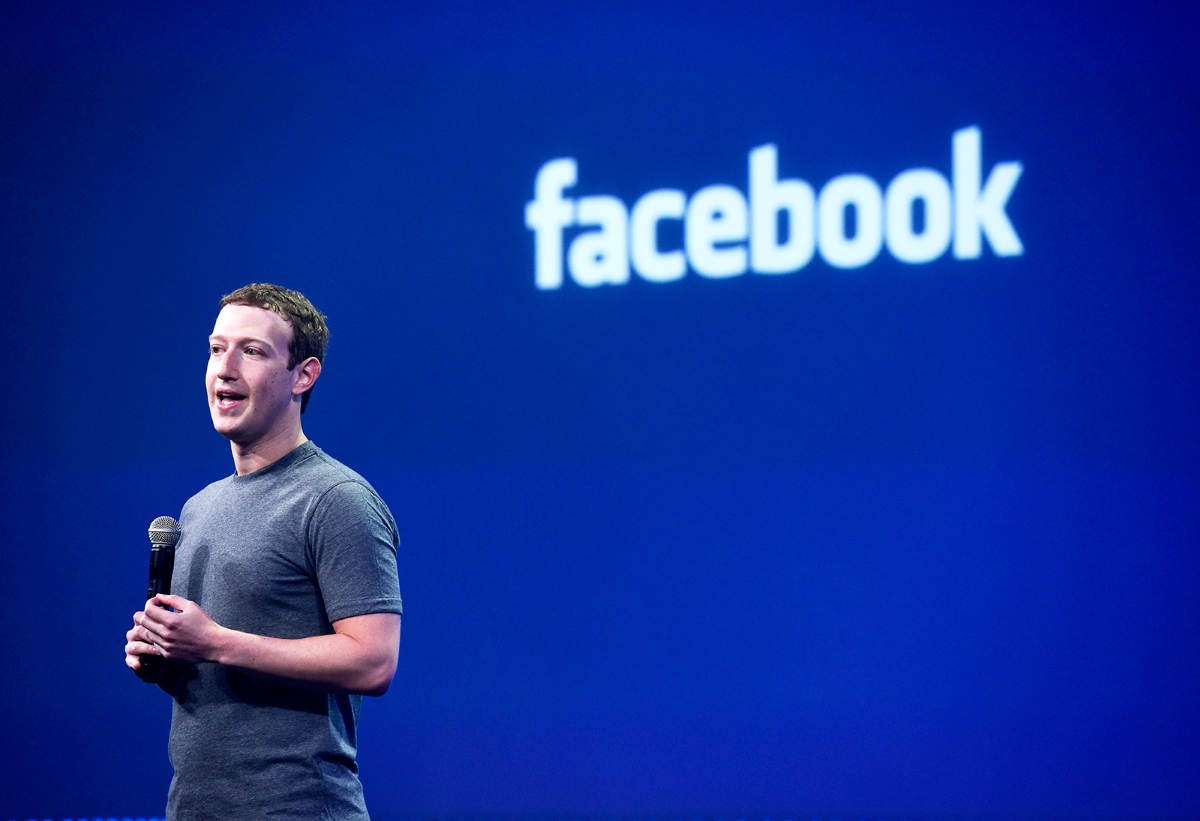 Facebook is planning to enter the smart speaker business this year by launching two speakers in July 2018. Codenamed Aloha and Fiona, both the speakers will come with 15-inch touchscreens and will allow both audio and video chats using the various social platforms.
The sources said that the Facebook move is expected to further heat up the global smart speaker market, which has been crowded with heavyweight players, including top supplier Amazon and other tech giants such as Google, Microsoft, Apple and many China players including Alibaba. According to estimates by market researcher Canalys, the global market sales of smart speakers are likely to double to over 50 million units in 2018 from 2017.
According to the sources, the company was supposed to launch both of the speakers in May but decided to push the launch to July. The sources also pointed that Aloha will be more sophisticated than Fiona and will feature the use voice commands and facial recognition to identify users for accessing Facebook via a wide-angle lens on the front of the device.
Facebook is outsourcing the touchscreen for the devices from LG, while Taiwan's Pegatron is reported to be the sole contract assembler for the devices. Both the devices will serve as the foundation for Facebook's long-term plan to build own ecosystem for video consumer devices in the next five years.
Via: Digitimes