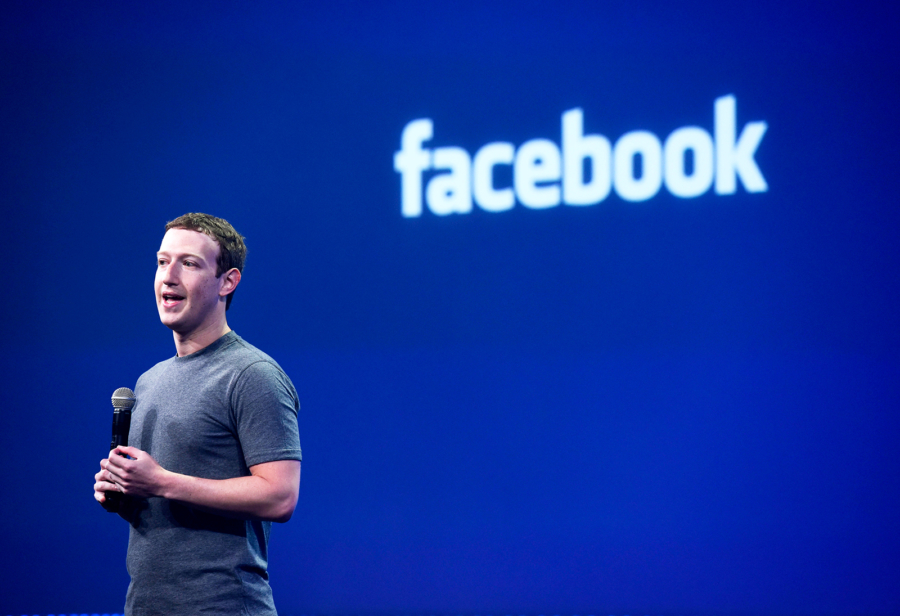 Facebook may have announced that it's stepping back from the news business, but the firm isn't completely doing that.
In a recent announcement, Facebook is promising to surface more local news in your newsfeed, defining local publishers as "those whose links are clicked on by readers in a tight geographic area. "
The purpose of this is to expose readers to more news that would have a direct impact on them and their community, and cynically one might add, to fight allegations that Facebook is killing the local news industry,
"People consistently tell us they want to see more local news on Facebook. Local news helps us understand the issues that matter in our communities and affect our lives.", Facebook's CEO Mark Zuckerberg explained,  "Research suggests that reading local news is directly correlated with civic engagement. People who know what's happening around them are more likely to get involved and help make a difference."
Facebook has been criticised for the spread of fake news and the decimation of local news in previous years. Now the firm is hoping to make amends.
Pundits have warned that local newsrooms should be careful of accepting Facebook's seeming olive branch, as the firm often offers news media a red carpet, only to yank the rug from under their feet as we saw with Facebook's pivot to video, Instant Articles, and other such moves.
Back in 2016, the Outline criticised Facebook for acting like what seemed very much like a benevolent dictator.
Lean Finnegan wrote then, " Every single one of Facebook's ideas for media has been a bad idea, and yet media has kowtowed to Facebook as if it is a divine oracle. (…)Media organizations gave into Facebook's pull because it promised money and exposure, and they ignored its complete [messed up nature]. It ended up being a terrible business decision for them. "
For local newsrooms reinvigorated by this news, let's hope Facebook doesn't pull the carpet out from under them as it is wont to do.
---
Via Facebook