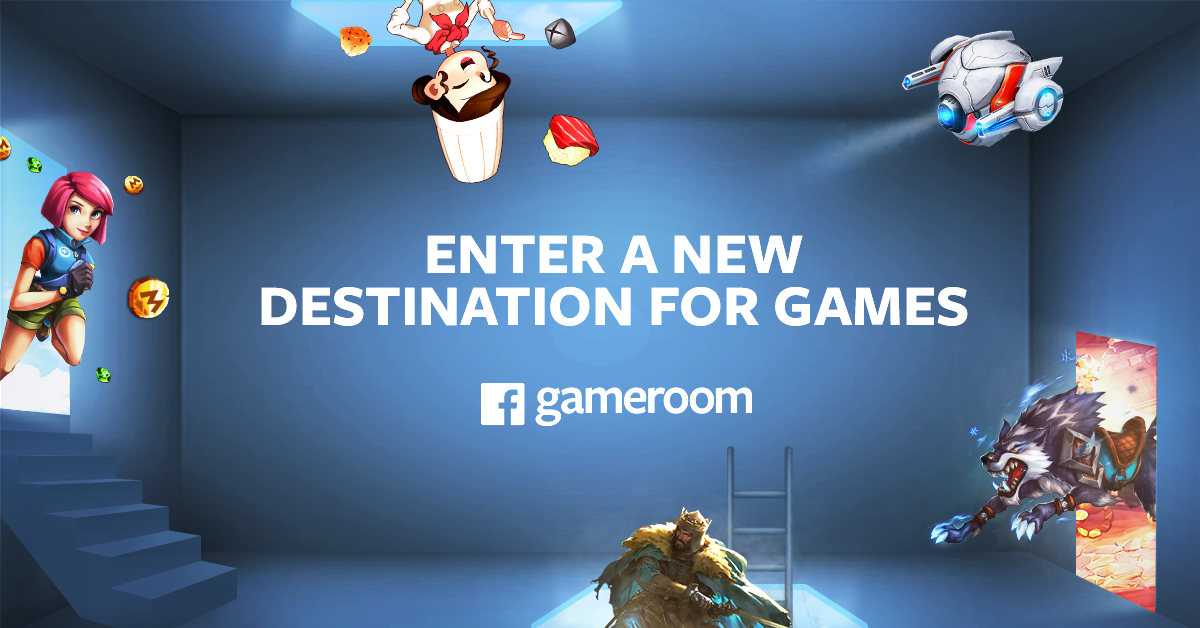 Facebook has now officially announced Gameroom for Windows. Gameroom is a Windows-native client available as a free download for players worldwide. Within the new Facebook Gameroom, players can experience both web games and also native games built exclusively for the platform. With Gameroom, Facebook is now competing against Microsoft's own Xbox game platform on Windows and Steam. Even though Xbox and Steam have over hundred million active gamers on their platforms, Facebook has over 1 billion plus active users and they are planning to take advantage of them to promote Gameroom. As expected, Facebook will take 30% cut on the payments made by consumers on Gameroom platform.
Building native games for Facebook Gameroom brings many benefits for developers:
Facebook Gameroom for PC gaming focuses on gameplay for players, ensuring an exclusive and immersive gaming experience
Developing in Facebook Gameroom natively takes less time: it's easier compared to HTML5 and gives better solutions around threading, debugging, networking and memory management
Facebook Gameroom provides better performance in terms of app launch timings and memory consumption in native games.
You can download Gameroom for Windows here.