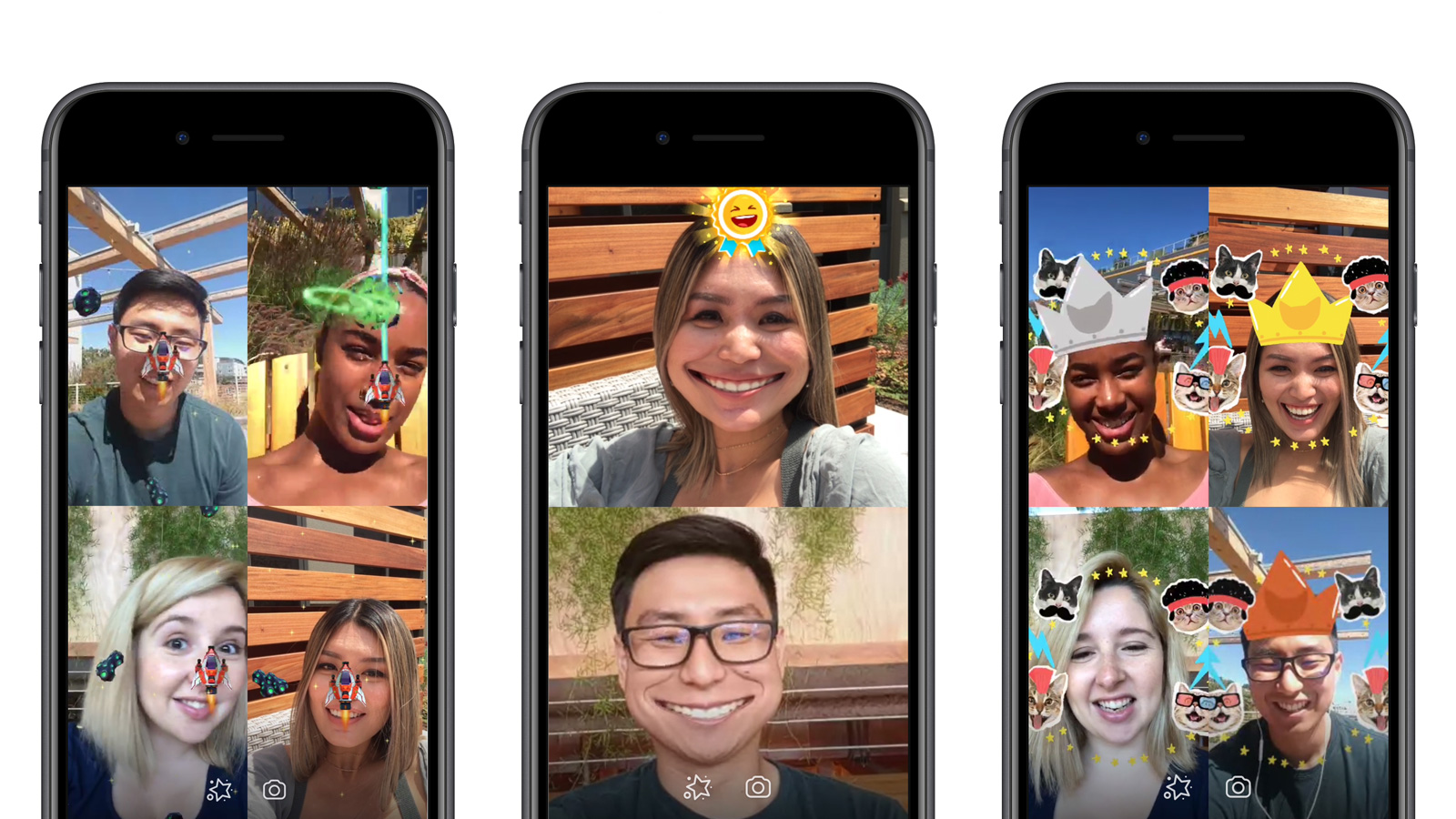 Video chatting has become integral to many messaging apps. Facebook Messenger, WhatsApp, and even Instagram now offer users the ability to video call each other with their individual apps.
Messenger is taking its own video chats a step further. The firm is introducing augmented reality games in its Messenger chats. This means that users who are engaged in video-calls ranging from video calls from 1-1 to group video calls can play AR games with each other to pass the time The firm is doing this with the addition of a new star button (pictured above), which lets you select a number of games.
There's not much choice at the moment, Facebook only offers two games now. They are Asteroids Attack and Don't Smile. According to Engadget, Facebook will add Beach Bump and Kitten Kraze later. The games are casual and not too immersive, which is just about how these sort of games should be.
The focus, after all, should be on your friends, and not on the game itself.
Augmented reality meanwhile remains a big focus in messaging apps now. Facebook earlier introduced Snapchat like masks in Messenger and Instagram. It remains to be seen whether third parties will take build AR games for Messenger going forward.
Source: Engadget