Recently we reported that Facebook is testing a way for users to upvote and downvote comments made on the public pages. Now it looks like the company is taking another step to allow users to privately comment on public pages.
The latest change is made to the comments section where you now have two columns, one for public comments and one for private comments which only your friends can see. This will allow you to share your opinion on a particular subject and have discussions with friends without the interruptions from strangers.
People have told us they prefer talking to their friends about public content as opposed to strangers. This new feature makes it easier for friends to connect, giving them a dedicated space to have conversations on public Page content.

– Tiffany Dohzen, Facebook's News Feed product manager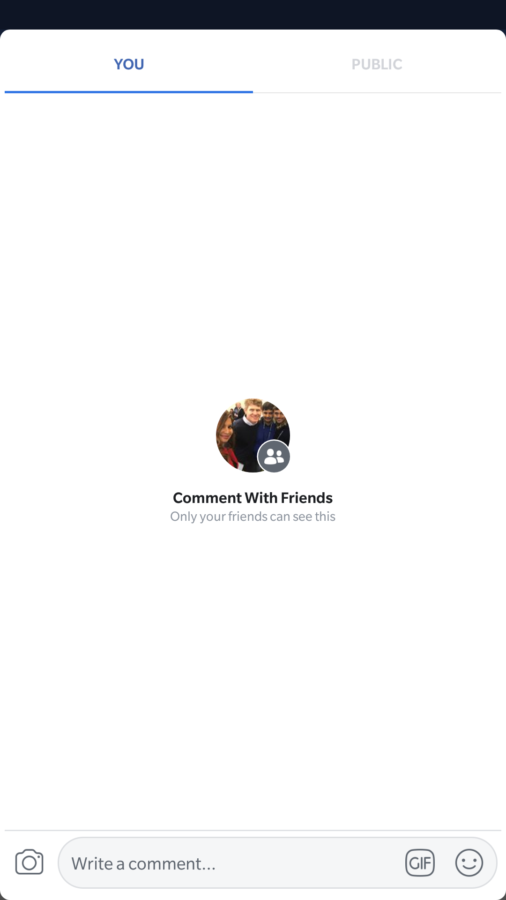 The feature did make an appearance a couple of months back as well so it might just be A/B testing by Facebook. In any case, it looks like Facebook is finally considering the privacy of its users and allowing them to easily communicate on the platform. There is still a chance Facebook will scrape this feature but we can hope that the company will make the right decision. In light of the increasing harassments, cyber-bullying and other crimes that target social media users, a feature like this could be useful.