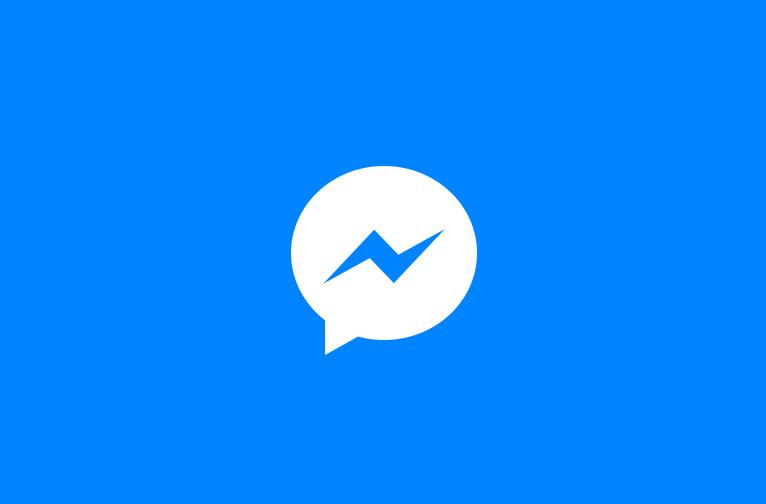 Facebook's Messenger is one of the company's most popular and undeniably core products. It is a remarkably flexible messaging app that covers most of the bases for the vast majority of users on mobile including SMS support, Voice and Video calling and more.
Now, the company is beginning to marry another of its core  (albeit one which is not universally liked) products to Messenger – ads.
While Facebook and Instagram have mostly been filled with unobtrusive ads for a while now, Messenger has been kept relatively clean of this intrusion for most of its lifetime,
The firm is now testing new card based ads in Thailand and Australia for a limited number of users, The ads would resemble the Newsfeed ads which appear on Facebook proper and will appear below your conversations but above your list of friends in the user interface.
In its announcement of the new test, Facebook stated:
Businesses have long been telling us that they are very excited about the potential of the Messenger platform to reach their customers and help them to drive sales, build brand awareness and increase customer satisfaction. Our current offerings like ads that take people to Messenger conversations from their Facebook News Feed and sponsored messages have demonstrated that people are interested in hearing from and interacting with business and brands on Messenger. In fact, people are already regularly messaging businesses with over 1 billion messages sent between people and businesses on Messenger each month
Facebook isn't going to expand this rollout right away, they will be taking into consideration how users engage with it and how muc it can help advertisers "connect" wih their targets. They will also be handing over some power into the hands of their users, meaning that users are ultimately in control over what the see and won't be messaged by advertisers out of the blue.
Ultimately though, its clear that users can expect Facebook Messenger ads sooner or later.]