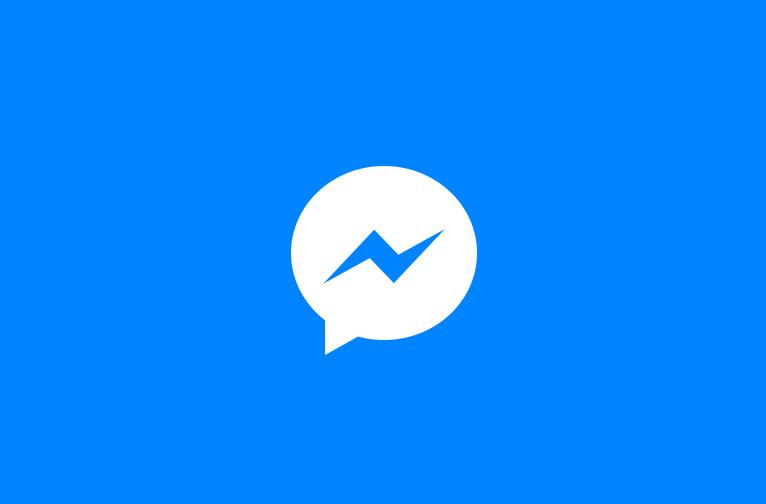 Facebook was reportedly working on an AI voice assistant along the lines of Cortana and Google Assistant. While the firm previously launched M in Messenger, the text-based assistant has failed to take off over the years it's been launched. You probably didn't even remember it existed until I mentioned it.
Today, an enterprising reverse engineer Jane Machum Wong found evidence of Aloha hiding in Facebook Messenger's Android app.
The Aloha voice assistant isn't functional at the moment, with only voice recognition and a basic, barebones user interface working a the moment. The Next Web and Ms. Wong speculate that Facebook may have locked the assistant to users with verified Facebook accounts, though there's no way to confirm that.
Facebook Messenger Voice Assistant UI pic.twitter.com/DOMe4Nsg7v

— Jane Manchun Wong (@wongmjane) August 21, 2018
It's unclear whether Facebook plans to launch Aloha as a full fledged platform akin to Cortana or Assistant, or whether the firm has forgotten about it in its bid to streamline Messenger to focus on the essentials. Like with most leaked features, we'll have to wait and see.
Source: The Next Web