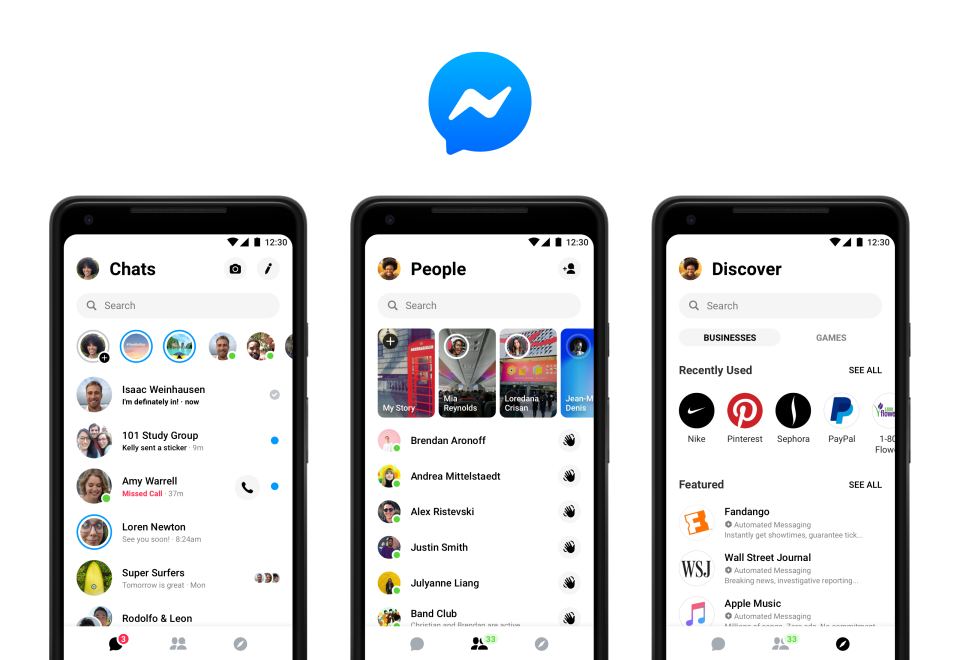 Facebook  had been working to expand peer-to-peer payments via Messenger over the past few years, but that's changed.
According to Facebook's Payments help page, the firm will be ending support for peer-to-peer payments in messenger for June 15. Users will still be able to donate to charities and spend money on Facebook ads, but there won't be anymore family and friends peer-to-peer transfers facilitated on the platform.
A Facebook spokesperson told TechCrunch the following:
We are terminating the ability to send and receive payments in Messenger in both the UK and France effective June 15. After evaluating how we give people the best experiences in Messenger, we made the decision to focus our efforts on experiences that people find most useful. Users have been notified in preparation for this change."
Anecdotally, Facebook payments have never been particularly large, and most peer to peer payments are either facilitated by direct bank transfers and/or PayPal. Its very likely that Facebook Pay never took off in the UK and France, making this a mercy killing more than an execution.
Source: Facebook