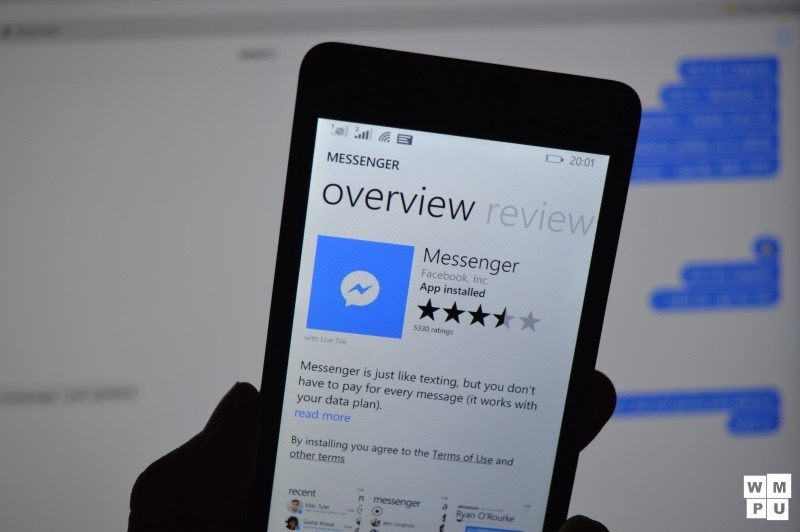 Facebook just released Facebook Messenger for Windows 10 devices today in the Windows store  – and it's almost everything that was needed from a Facebook messaging app – almost.
In 2013, Facebook released voice calling functionality for its Facebook messenger apps and shortly rolled the service out to Android users. Users of the Windows Phone 8.1 app were left out as the app was in beta and some speculated that Windows Phone 8.1 couldn't handle the calling feature – an odd issue considering WhatsApp manages fine.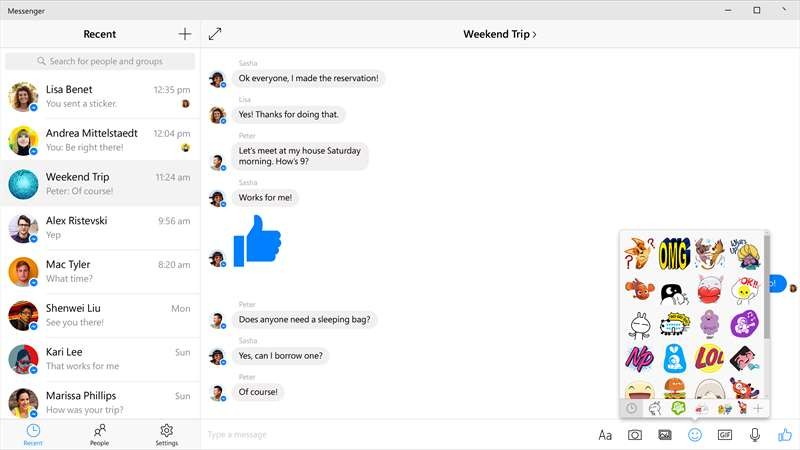 Nevertheless, it was accepted that Facebook would not release a Windows Phone 8.1 app with the calling feature, they would update the app to v.next of Windows with most features intact. As the months went on, Facebook messenger added features like group calling, video calling, a new bot platform and payments.
It became more than just an app, it became a platform for users to live on and communicate with others and indeed is one of the largest platforms. When Facebook announced that it was "all-in" with Windows 10 and would produce apps for its services on Windows 10m there was a certain expectation of quality for those apps. With Facebook and Instagram, Facebook's apps are certainly full featured, with Messenger – I'm not convinced.
The app is missing every single Facebook feature related to audio or video calling. This is inexcusable as Facebook had rolled out these features 3 years ago and should have introduced them to Windows in this Windows 10 app. Sure they may add features in the long run, but it is unlikely users of Facebook who use the app There is no way to view group chats you belong to in the app – at all. Normally in either the Windows phone app or other apps there is a tab or pivot indicating this for user convenience. The Windows 10 Messenger app? You need to search your conversations manually for groups. There are other issues with attention to detail with regards to the way the app scales when minimised which gives the app an unpolished feel.
That's not to look down on all the good things Facebook put in this app, like support for bots and gifs and converation customisation features. However, when you set a level of expectation by claiming to be "all-in", you should at least reach that standard. It can be argued that Facebook couldn't manage to pull the voice features in the app due to short notice or unfamiliarity with Windows- but I don't think it matters. The way I see it, you can be full featured, or fully polished  to make up for the lack of features- and this is neither.