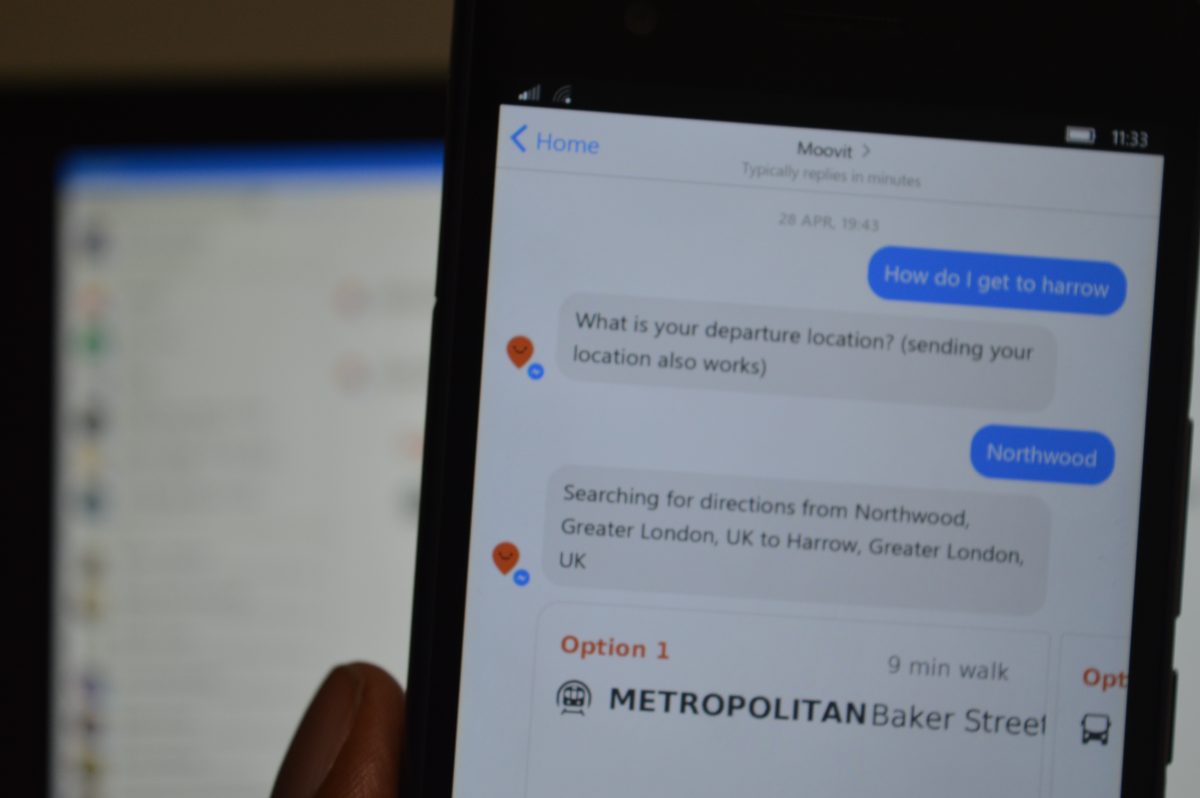 Facebook Messenger for Windows 10 has just received an update in the Windows Store, incorporating improvements from the earlier beta updates and bumping it up to version 117.931.55077.0
The app now resizes better when minimised as users of the earlier Facebook Beta app should notice. Facebook hasn't added any of its newer Messenger stories features yet to the desktop app, but they make more sense on mobile devices and are most likely server-side features in any case.
The app also comes with the usual attendant bug fixes and performance updates, so grab it from the store. There are no updates to the mobile app at this time.
Developer:
‪Facebook Inc‬