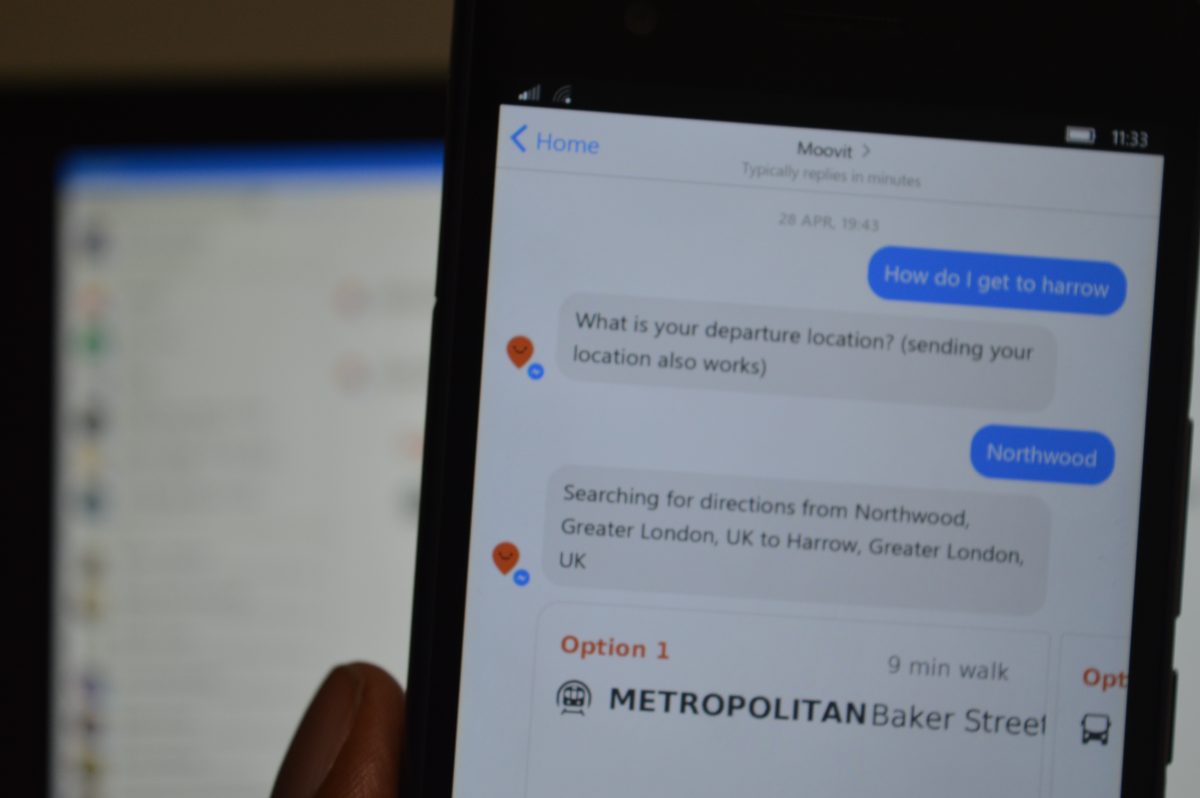 Facebook is rolling out another update to its Facebook Messenger service aimed at improving group chats.
In the newest Messenger update rolling out to Messenger on the Web, iOS and Android this week (with Windows 10 presumably in the cards/covered by the web app), users will now be able to @mention others in group chats.
For those unfamiliar with this paradigm, an @mention is one of the messaging tools popularized by twitter and later by Slack (in a messaging context). This lets users in a group chat mention someone so only the person who is @mentioned gets the notification, This is especially useful if you want to call someone's attention in a busy chat without necessarily wanting to go into private messaging.
Facebook initially brought this feature to WhatsApp a while ago and it is nice to see it making its way to Messenger as well.
Aside from that, Facebook now lets users "react" to messages. Previously Facebook allowed users to "like" messages as well as send various custom emoji in the chat interface. Now users can express more emotions like "?" "?" and a new dislike button in response to messages. This is similar to Facebook's implementation of reactions to Status posts on the main Facebook website and apps.
Facebook's messaging apps dominate the workd with WhatsApp and Messenger dominating the messaging market on all platforms.
You can download Facebook Messenger for Windows 10 from the store link below