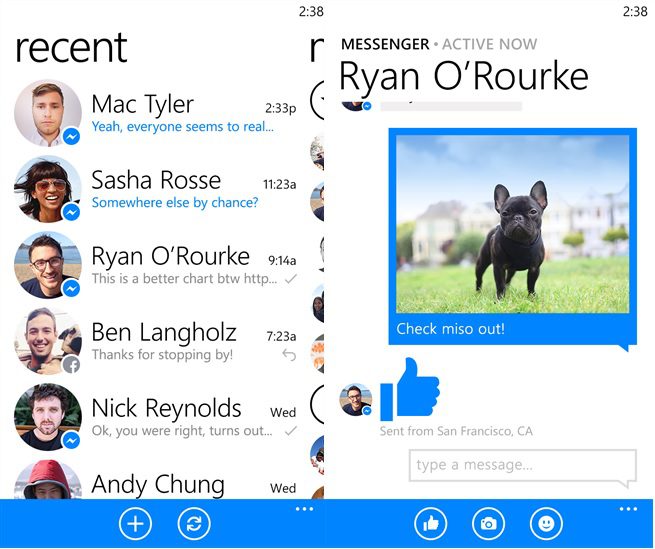 Facebook Messenger was updated to v8.0 in Windows Phone Store.
The app has been updated with the ability to forward a message or photo to someone who isn't in the conversation. Also, Facebook has made big improvements to the app's overall performance. Also, you can now choose between two options on how to use the enter button while messaging.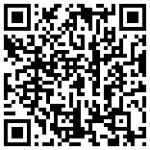 Thanks for letting us know how we can make Messenger better. Based on your requests, we made it so that you can choose whether you tap to send a message or just use the enter button on the keyboard.
Download it here from Windows Phone Store