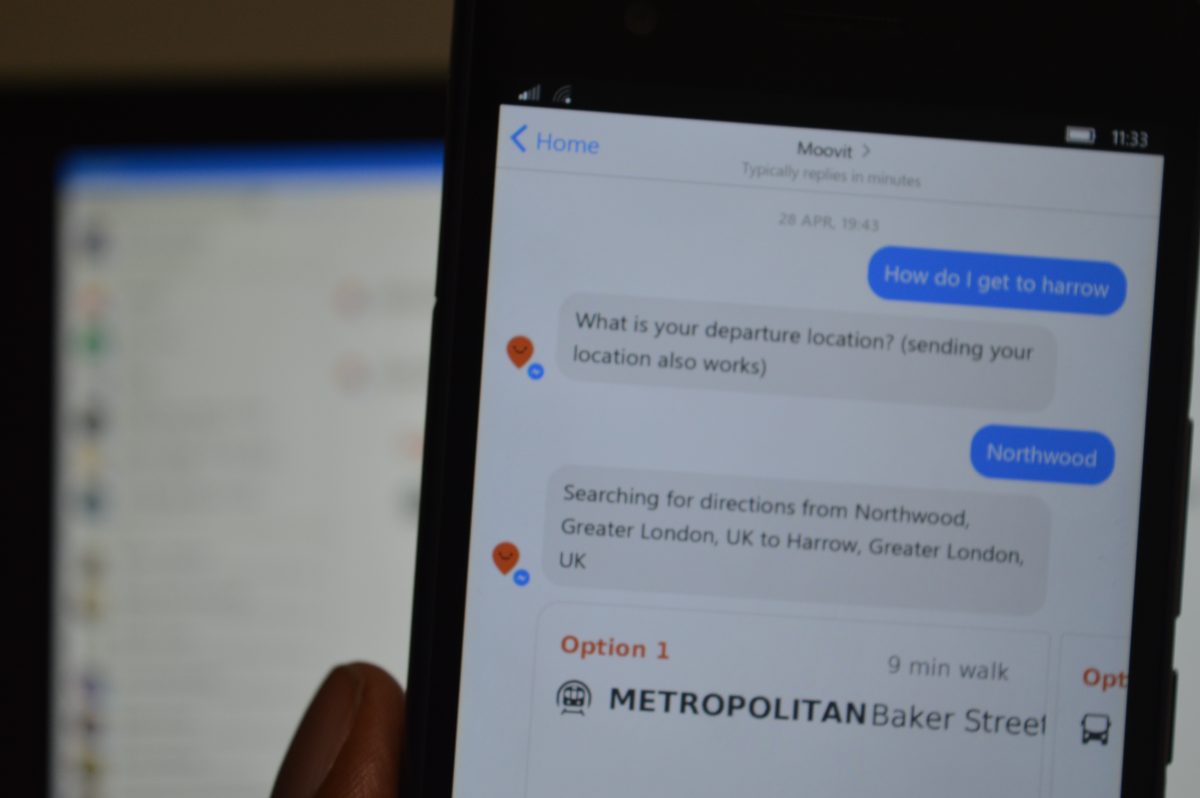 Find yourself hanging out with friends more online than in real life? Facebook might have an app for that.
Facebook is now testing a new feature in messenger that promotes you to organise meet ups with friends. It's only been spotted in Canada so far according to Vice, but has been compared to Tinder in terms of approach (Read: Yes/No/Match)
From what can be surmised, Facebook's AI generates a list of friends it thinks you'll want to hang out with, and then asks if you want to hang out with them. If you decline, then Facebook will keep your responses private, though it would, in theory, be easy to suss out who has declined or not.
Facebook has been looking to drive more engaging in Messenger and Facebook, now going beyond providing a platform for users to engage and actively facilitating engagement between users of the platform for those sweet, sweet advertising dollars.
What do you think of Facebook telling you when to hang out with your friends? Let us know in the comments below.