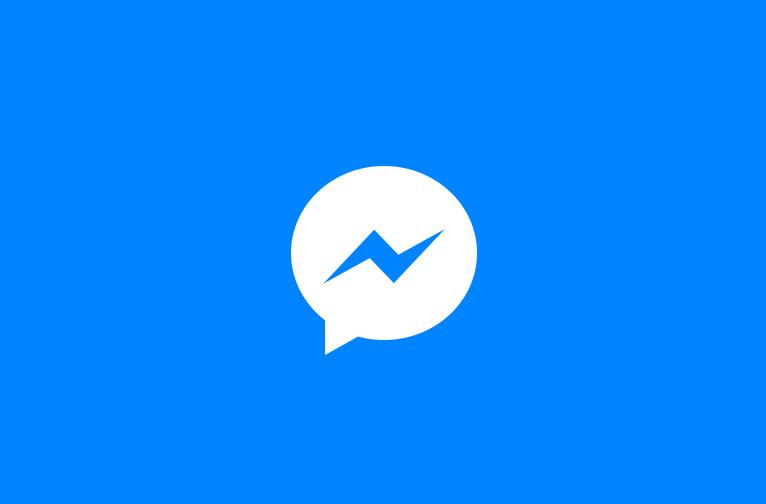 Facebook might be planning to incorporate another Snapchat feature into its Messenger app (via the Verge). After snatching Stories and adding it to Instagram, Facebook and WhatsApp, this time Snapstreaks are up for grabs.
For those uninformed, a Snapstreak is a feature whereby Snapchat tallies up the daily snaps between two Snapchatters. So if you send someone a photo, and they reply with their own snap back and forth for two consecutive days, you get a two-day streak. If this is repeated for three days, you get a three-day streak, and so on. It's important to some people and completely trivial to others. Facebook Messenger's implementation is more open, counting from regular chats and not just visual messaging like Snapchat.
Of course, simply copying Snapchat's features is not enough to win the mobile messaging war — ask Microsoft and Skype. What's important here is that as more and more Snaochat features make their way to Facebook Messenger and its associated apps, the aura of exclusivity around Snapchat will fade. Snap is already planning to redesign its flagship app, so it'll be interesting to see if these two apps end up looking more or less the same once the dust settles.