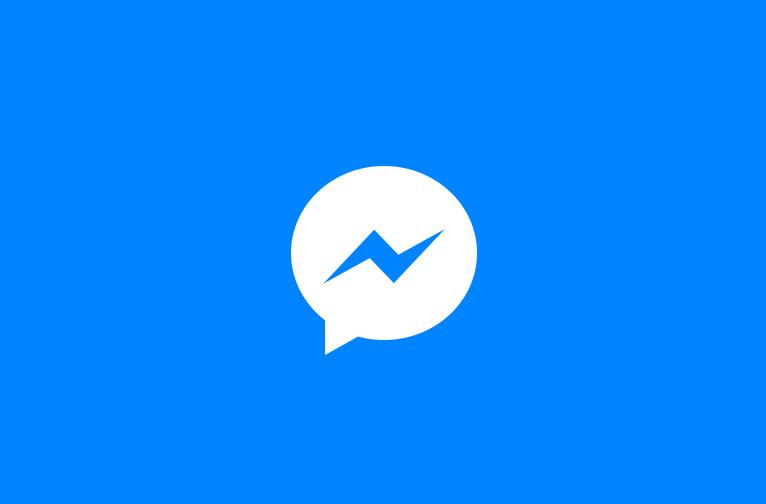 Facebook is testing a new feature that makes it easier to tell who's messaging you and where from.
When a contact sends you an unsolicited text, it will provide extra information such as whether it used an email or phone number to log in, or the country.
If there's a user with the same name as that of the stranger messaging you,  the firm will highlight the user as a potential imposter.
Facebook confirmed that this was a small test it was currently running, though it wasn't clear whether it was something the firm planned in exploring further.
While  Facebook often limits direct messages to users who are friends, non-friends can message users to start conversations. This new feature will help users to figure out which are spammy and make users more sceptical of overtures from strangers.
Source Motherboard Via Neowin.