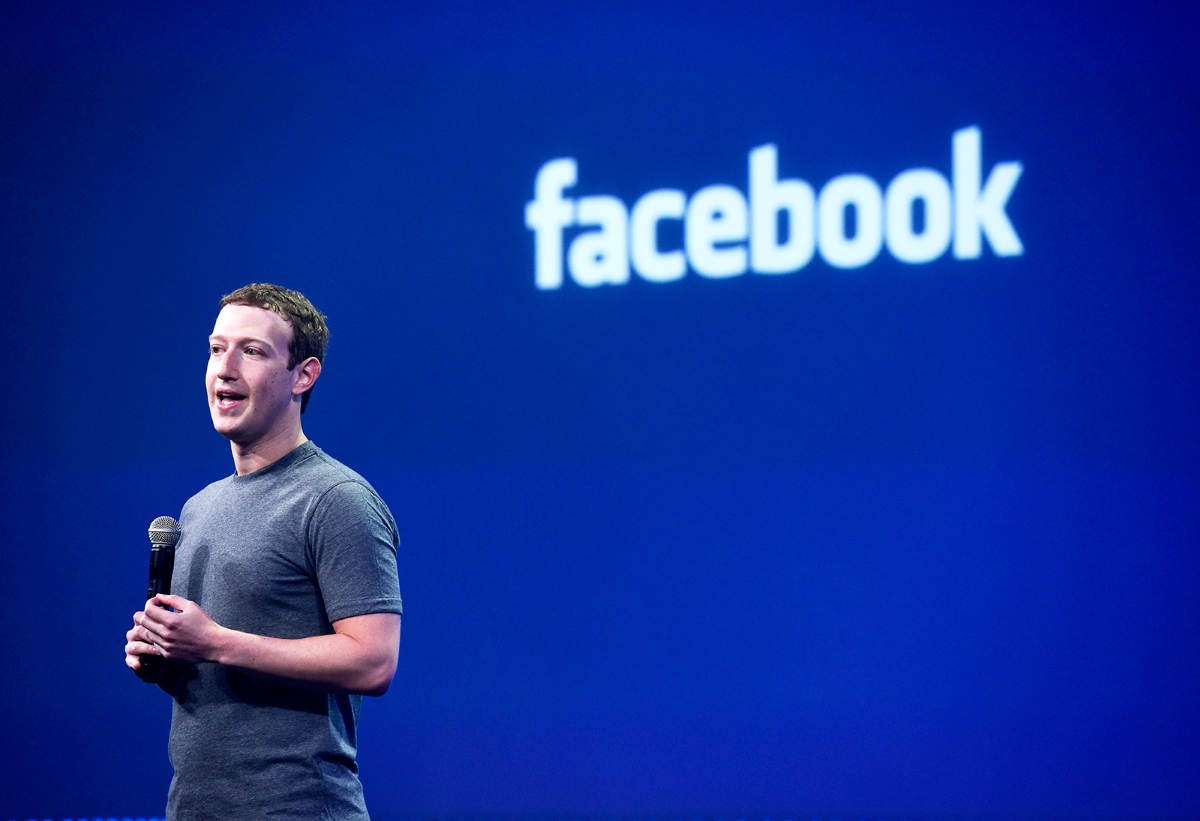 Facebook today announced an interesting feature for its Messenger service today. The company is bringing group payments to Messenger on the desktop, as well as its Android app for users in the United States.
Group Payments on Messenger, as the name implies, will let you request payment from members of a group on Messenger. So for example, if you are collecting the money for a movie on a Sunday night, you can request $20 from each member of the group in Messenger. You can choose to request the money from all members of the group or choose only certain members.
Here's a video showing off the feature in action on Android:
Posted by Messenger on Monday, April 10, 2017
Facebook says Group Payments are also available on the desktop, but the company didn't detail much regarding that. All of the screenshots provided by the company only show off the Android app, and we don't have any idea of how the feature actually looks on the desktop.
If you live in the United States and use Messenger, let us know if Group Payments work for you in the comment section below!