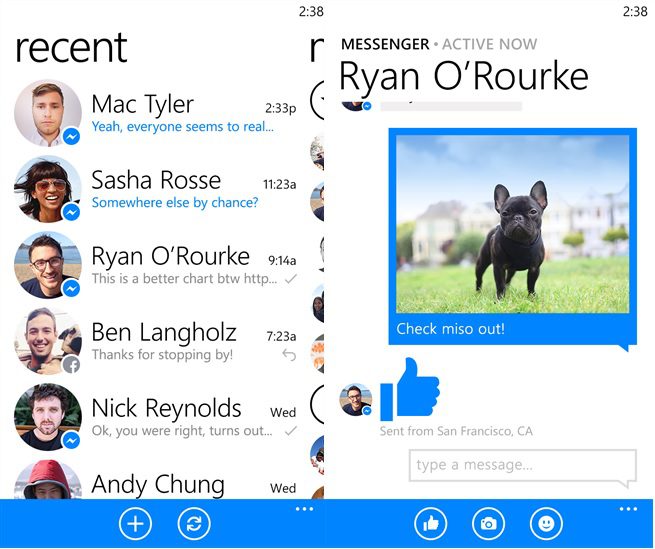 It seems the June 5th update to the Official Facebook Messenger app did not go down too well, with users complaining of a variety of bugs, including heavy data and battery usage, and the device marking unread messages as read.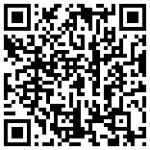 Facebook has now  pushed out an emergency fix, to version 5.0.1.0.
No changelog us provided, but we can assume it addresses some of these issues.
Download it here from Windows Phone Store and let us know if it fixes your issues below.