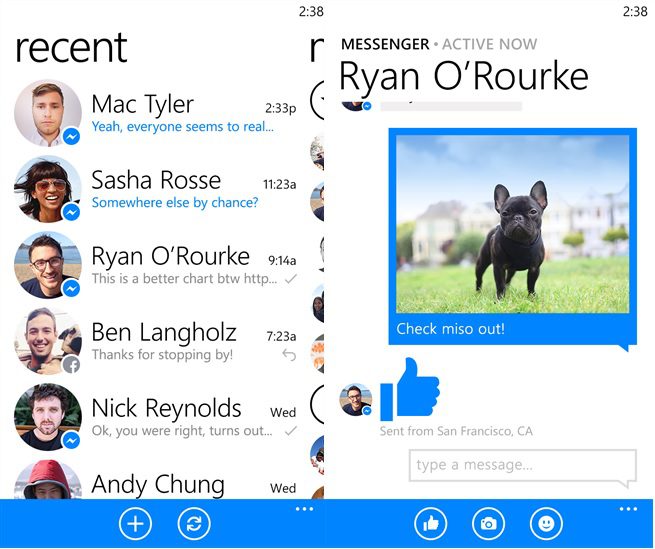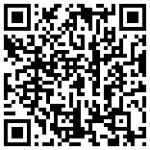 Facebook has updated the Facebook Messenger app for Windows Phone.
The update brings:
Now you can save your photos.
The notifications are more reliable'll never miss a message.
The application uses a smaller amount of data.
The overall performance is better.
Download it here from Windows Phone Store for free.
Via Plaffo.com