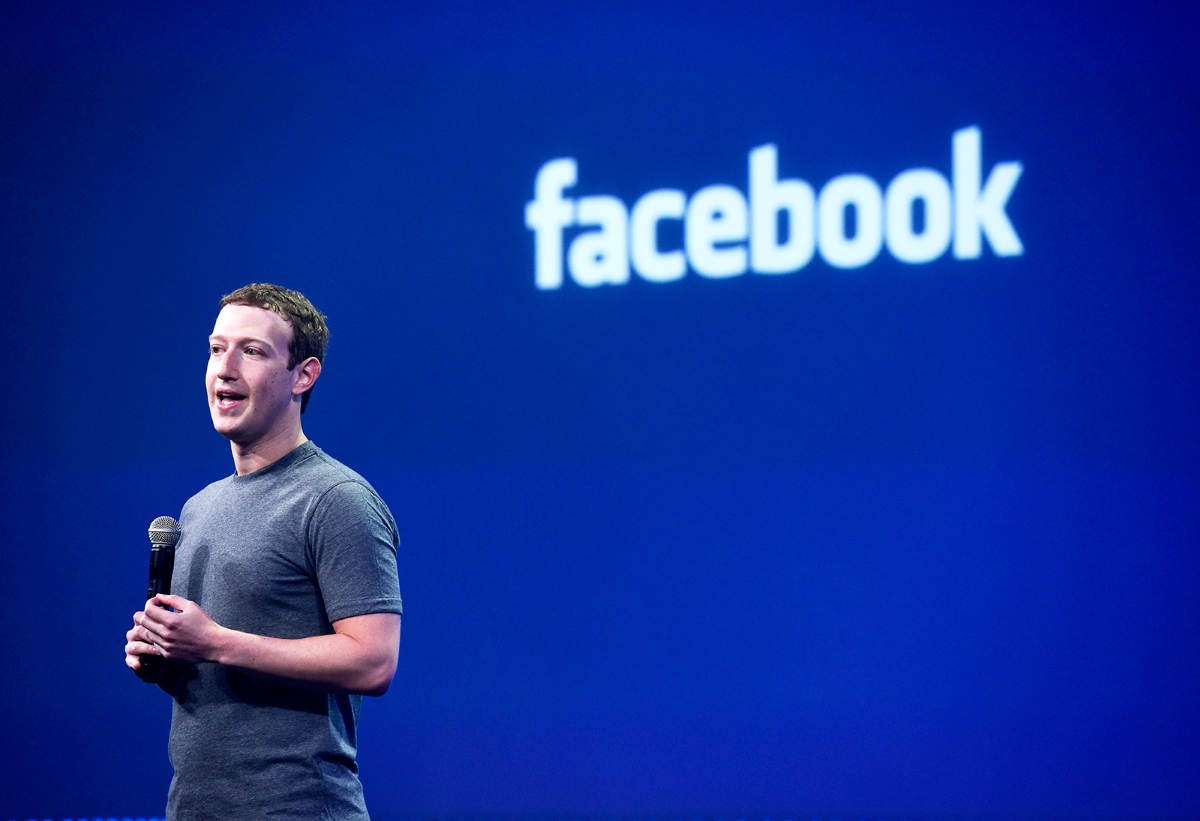 Facebook is rolling out a new snooze feature which will allow you to block your annoying friends for 30 days. The company was testing the feature since September and it seems that they have finally rolled it out for everyone. The feature will let you block any friend or a page for a period of 30 days. Doing this will block all the status updates and posts from them in your news feeds.
The settings are similar to those of current unfollow settings that lets you permanently remove them from your News Feeds without blocking or unfriending them from Facebook. This feature is useful if you have annoying friends sharing what they had for dinner or where they're heading for the weekend.
The Snooze feature is good but personally, I would love to have a snooze option with fewer or variable number of days which would be helpful in case of some event you don't want to follow but your friends can't seem to stop posting about it. Overall it's great to see Facebook going an extra mile to ensure users have an option to stop posts for a while.
Via: The Verge