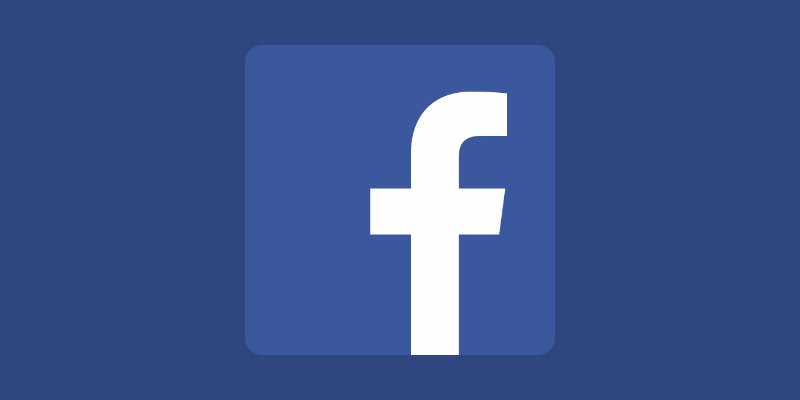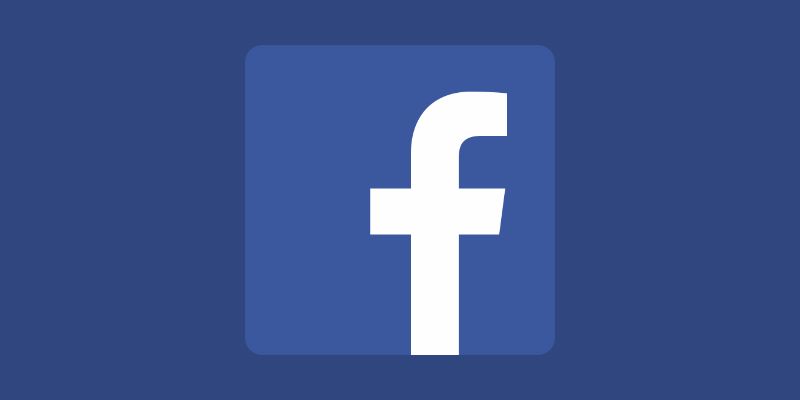 Facebook Live seems to be headed to Facebook's Windows 10 app. Some screenshots originally posted by Elson de Souza show off the feature in action.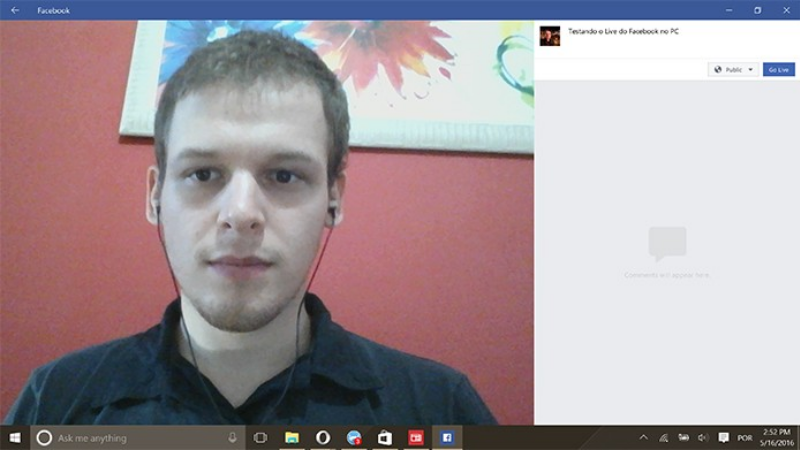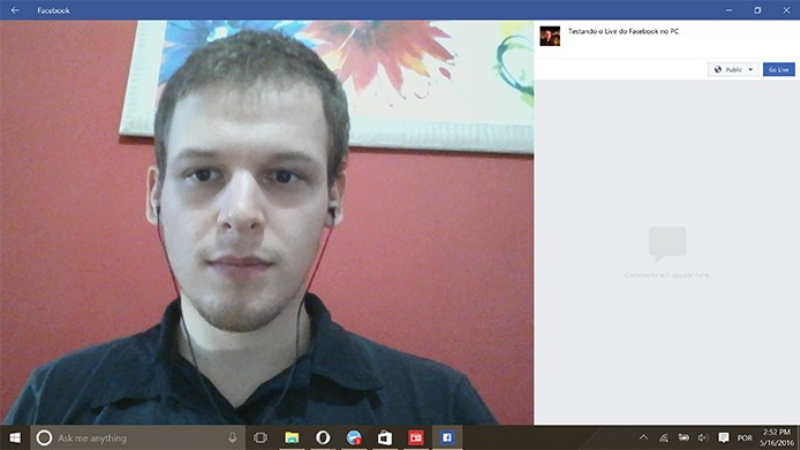 Facebook Live is a function that lets you start streams right from your PC, and it seems to be rolling out to certain users. Elson isn't running a beta or alpha version of Facebook, and seems to just be running an unmodified version of the app. This is either just an A/B test or Facebook is currently rolling this feature out to Windows 10 users.
Users can access Facebook Live by going to their status updates and then selecting a new "go live" button. From there, users will be able to see a preview of their webcam before going on air. From there, users can set a status to go with the stream. It's also possible to edit privacy settings there.
It's highly possible that this feature is currently in the first stages of rolling out worldwide. However, keep in mind that it might only be a test. Hopefully it isn't, though.
Do you have access to Facebook Live on Windows 10? Let us know in the comments below!