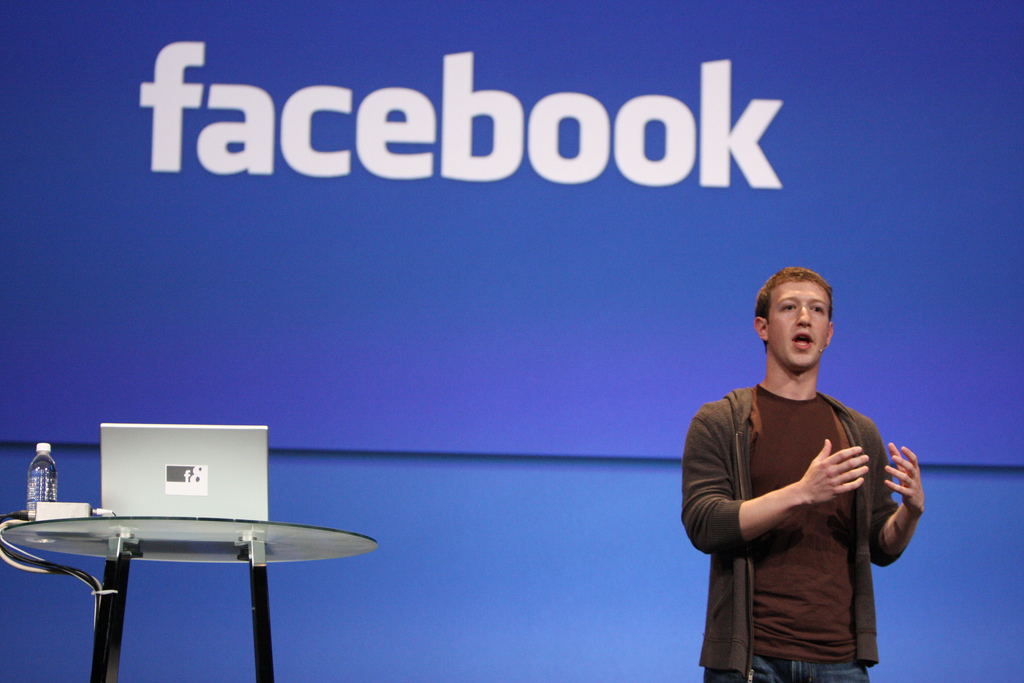 Unless you're a very specific type of history buff, being a Nazism enthusiast is often a dubious accolade — and one that Facebook wants to let advertisers use to reach more users.
According to the L.A Times, Facebook has allowed advertisers to continue to target users which are curious about the likes of Goebbels, Mengele, and Himmler specifically.
Tipped off by a musician, the LA Times found that Facebook would let you target users who were interested in Neo-nazi propaganda. From the article:
We started with Skrewdriver, a British band with a song called "White Power" and an album named after a Hitler Youth motto. Since the band only had 2,120 users identified as fans, Facebook informed us that we would need to add more target demographics to publish the ad.

The prompt led us down a rabbit hole of terms it thought were related to white supremacist ideology.

First, it recommended "Thor Steinar," a clothing brand that has been outlawed in the German parliament for its association with neo-Nazism. Then, it recommended "NPD Group," the name of both a prominent American market research firm and a far-right German political party associated with neo-Nazism. Among the next recommended terms were "Flüchtlinge," the German word for "refugees," and "Nationalism."
Ads targeted to these terms were served up on Facebook's platform, including the instant articles sued by some news organisations on the platform. In theory, an interested party could serve links to neo-nazi content on more mainstream news articles by the BBC and then lead users into an echo chamber of hate.
A Facebook spokesperson told The Times the following:
Most of these targeting options are against our policies and should have been caught and removed sooner. While we have an ongoing review of our targeting options, we clearly need to do more, so we're taking a broader look at our policies and detection methods.
Facebook has recently been called a digital gangster by the UK Parliament amid renewed called for regulations due to its irresponsibility with data and advertising.
Source: LA Times