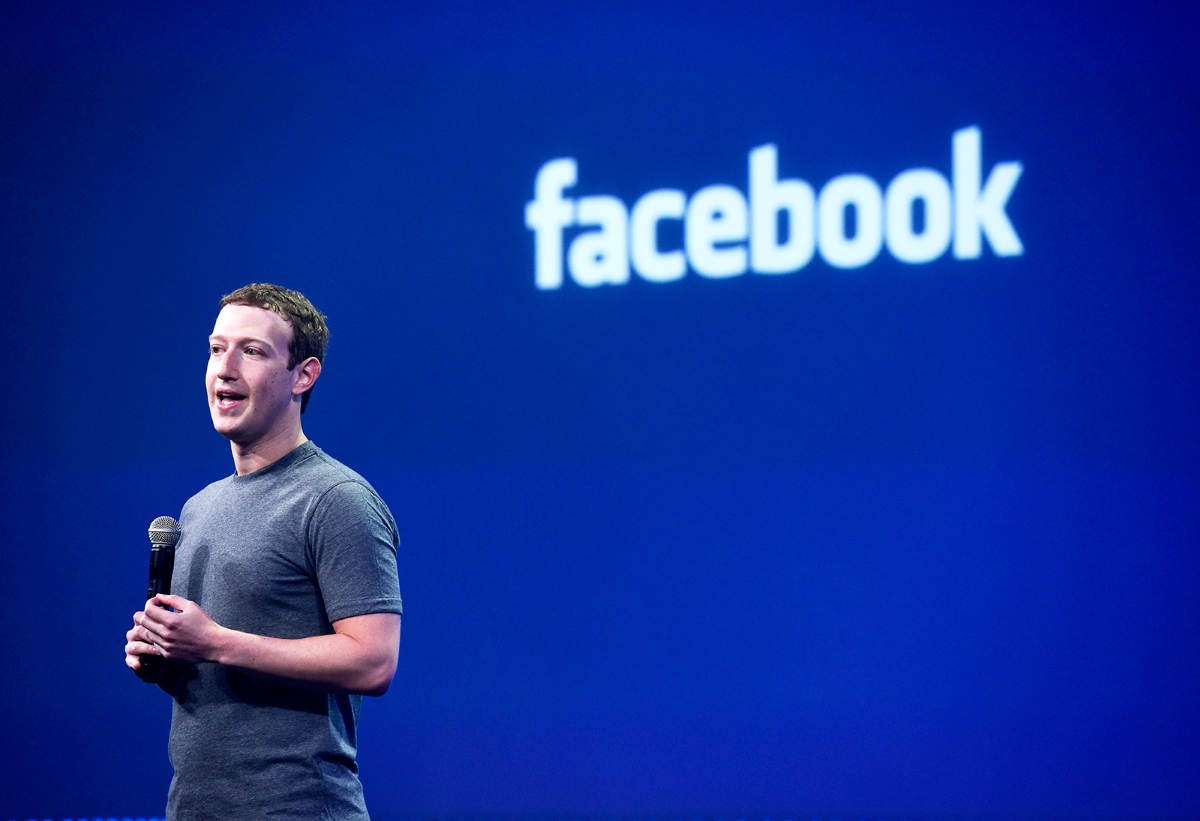 Facebook is launching its own PC gaming platform. At the moment, the company isn't revealing a lot about the gaming platform just yet. According to the company, the gaming platform will be a "dedicated, immersive experience we are building solely for gamers." The company is teaming up with Unity to make it easier for developers to bring their apps to its gaming platform. Unity 5.4 will allow game developers to export their games to Facebook's gaming platform.
Unity and Facebook are joining forces to build new functionality into Unity that streamlines the process for exporting and publishing games onto Facebook. This will allow Unity developers to quickly deliver their games to the more than 650 million players who enjoy playing Facebook-connected games every month — a massive and highly-engaged gaming community that enabled Facebook to pay out over $2.5 billion to just web-game developers in 2015 alone.
In addition to the PC games, the gaming platform will also support the usual games which you can play on Facebook's website. The PC gaming platform will be quite similar to Steam, and it will provide a revenue split for game publishers just like any other app stores.
Facebook is now allowing developers to sign up for the closed alpha build of the new export feature in Unity — but for now, more details about its PC gaming platform remain unknown.