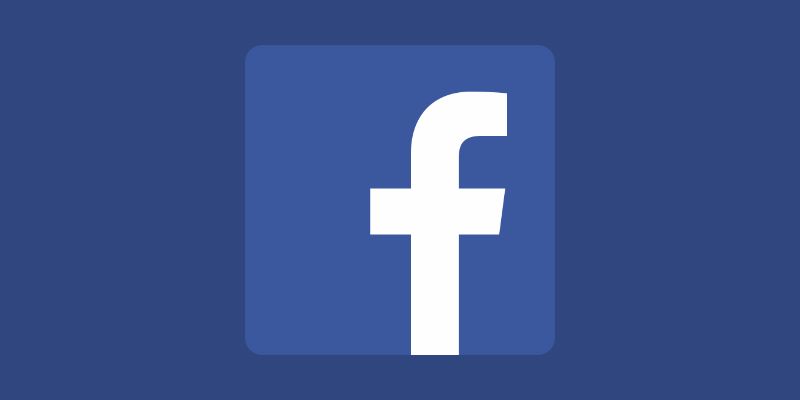 Facebook is making Facebook Live more attractive for creators who want to push out ore-created content. For instance, one might want to debut a new movie or game program on Facebook Live,  but it is impossible to do so as the firm requires the user to well– be live.
Now, Facebook is making a small change to how Live works with a new feature called "Premiere." Premiere will allow creators to drop a new trailer on Facebook live, letting viewers share the same experience in a way, unlike asynchronous viewing.
A Facebook representative commented this week that the firm was "testing this now with a group of diverse video creators, publishers, and shows," and planned on "rolling this out more broadly soon"
Via The Verge.