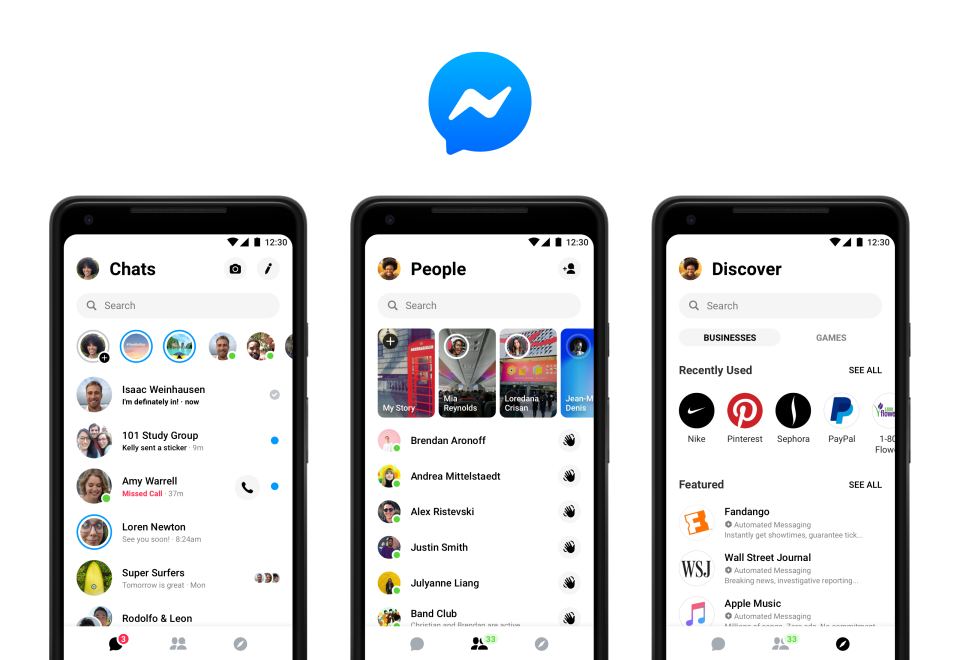 Facebook is testing a dark theme and an unsend feature for the Messenger app on Android.
The unsend feature (spotted on Reddit, via BGR), is similar in UX to the WhatsApp experience. Users will have a short window after sending a message where the option 'Remove for Everyone' is visible. Once triggered, a deleted message will be removed from both the sender and the recipient's phone.
That's not the only new feature being tested by Facebook, a new (albeit incomplete) dark theme has been spotted in testing. This makes Facebook easier on the eyes at night time and easier on the battery for phones equipped with AMOLED displays. As deployed currently, the theme is incomplete and not all elements of the interface are darkened (As per prominent software engineer and tinkerer Jane Manchun Wong)
Facebook announced dark mode last year when it unveiled Messenger 4, but has yet to roll either out broadly for now.
Source: Jane Manchun Wong, via TechRadar