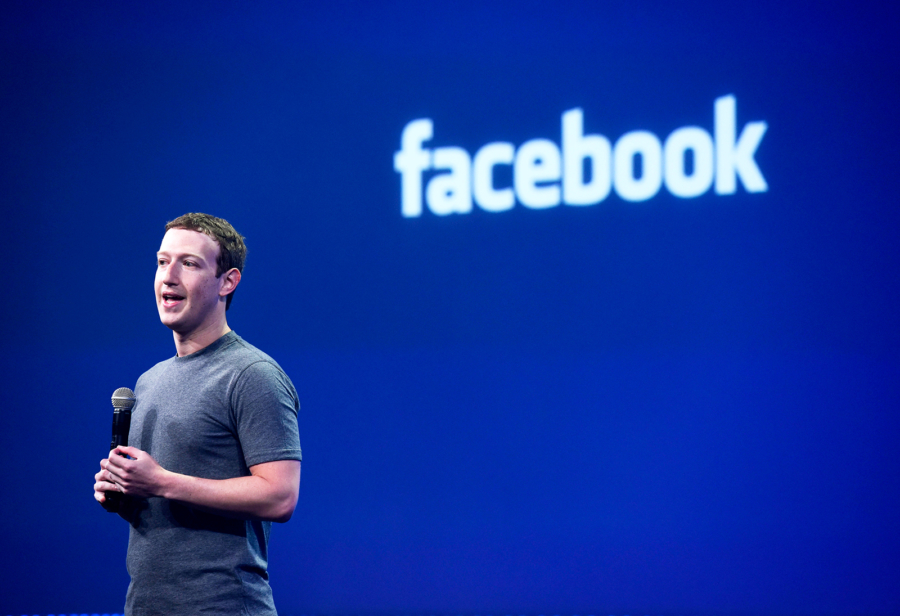 Despite claims from the firm that Facebook isn't a news organisation, it continues to push its way into the delivery of news content.
Facebook is planning to launch a news section for its video-focused "Watch" section. According to reporting from Axios, the firm has already begun to work with multiple news publishers and is already testing partnerships with at least 10 so far.
A statement from Facebook confirmed the matter, saying:"Timely news video is the latest step in our strategy to make targeted investments in new types of programming on Facebook Watch… As part of our broader effort to support quality news on Facebook, we plan to meet with a wide-range of potential partners to develop, learn and innovate on news programming tailored to succeed in a social environment. Our early conversations have been encouraging, and we're excited about the possibilities ahead."
Despite all that, it still remains risky for publishers to get into bed with Facebook. The firm previously hamstrung several online businesses when it changed its algorithms to favour personal posts over news and page content.
As a partner, Facebook has notoriously proven unreliable, and news agencies have already begun testing a reduction in dependence on the platform.
Facebook's video ambitions may prove different, but the firm has given no reason to believe that would be the case.