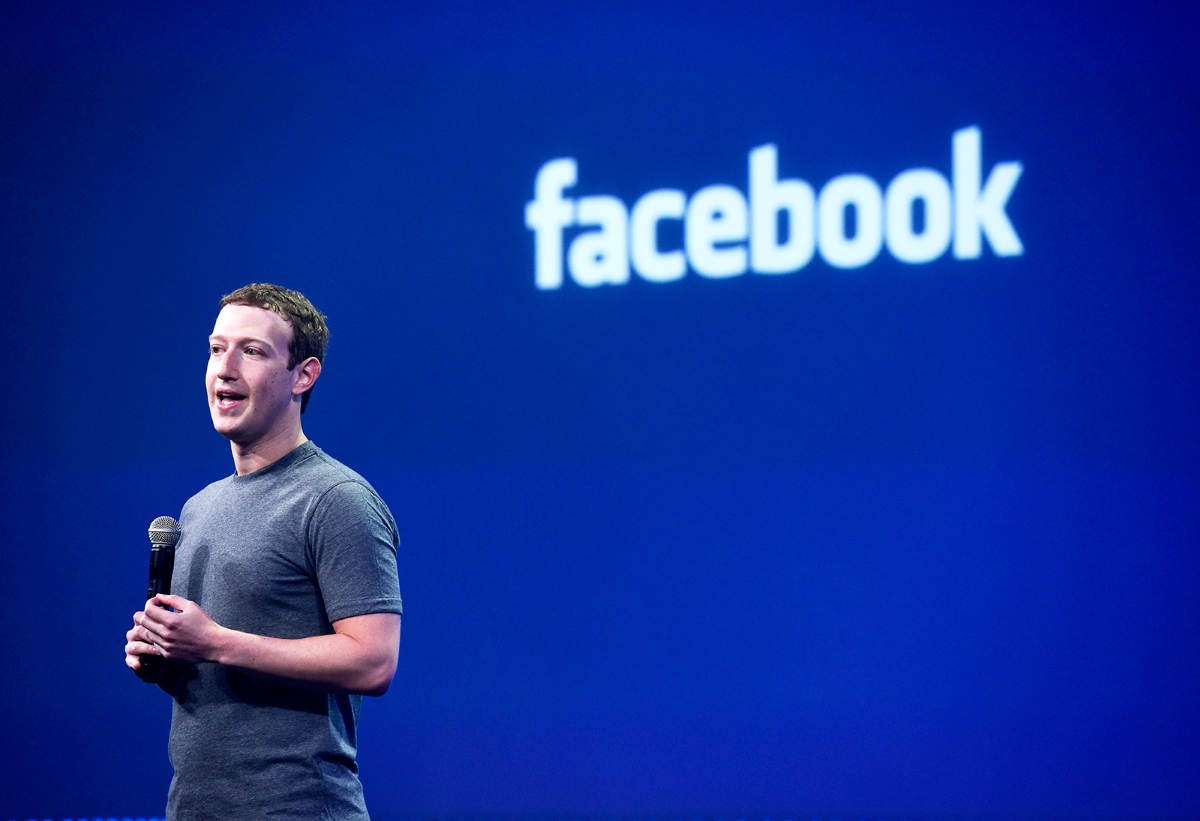 Facebook is making it easier to donate to charity with a few updates to its fundraising tool.
To begin with, yes Facebook had a fundraising platform that was introduced to help people donate to myriad causes including disaster relief, and personal causes like health and the like.
The firm is making a few changes, summarised below as per Facebook's newsroom post.
People can pledge to match donations to their nonprofit fundraiser. This is a first of its kind tool in online fundraising that's now available in the US and will soon expand internationally.
We're also announcing new categories for fundraisers for personal causes so people can raise funds for more social good causes across family, faith, travel, and volunteering.
In the coming weeks, we're eliminating the platform fee on all fundraisers for personal causes, helping maximize their support.
To clarify a few points, the firm will be making it easier to open up categories like Travel for education or medical needs and volunteering as personal categories for the purpose of personal fundraising.
The firm will be eliminating the platform fee for that, which means that you'll now get (nearly) all the money people donate to you. Facebook will still take a cut for payment processing and taxes, but the platform fee is now removed.