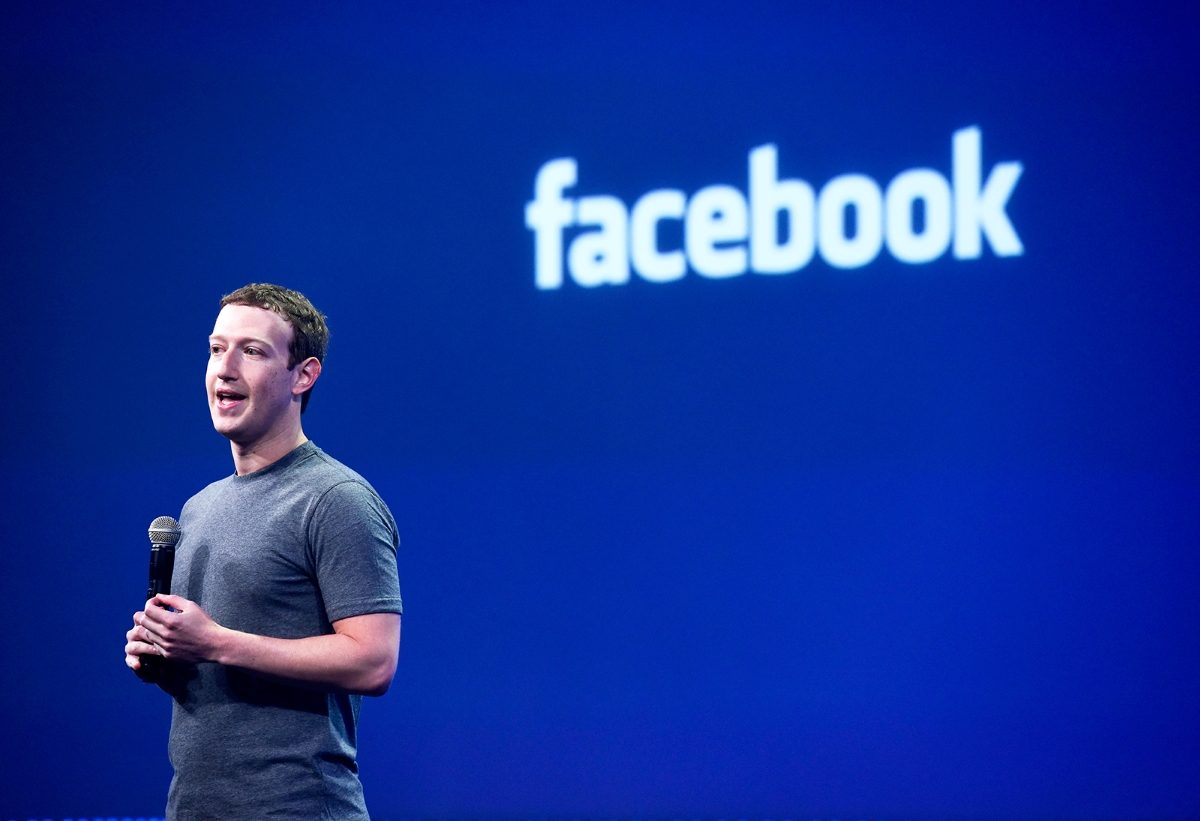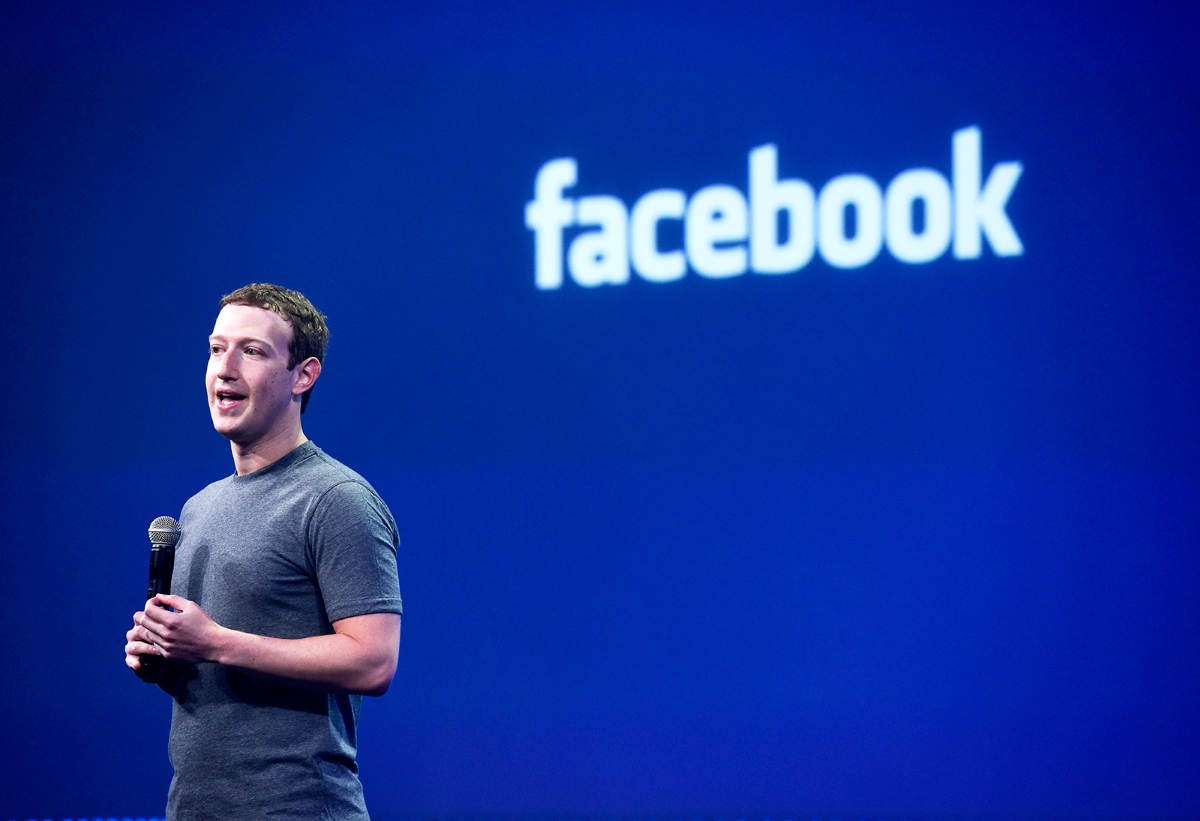 In a response to the proliferation of fake news on its platform, Facebook sought to stem the tide by partnering with organisations like Snopes, the AP and other fact-checking groups in order to enable users o the platform to determine whether a story was accurate or not.
After two years in the program, Snopes is calling it quits:
In a statement delivered on Friday, Snopes said:
Facebook endeavored at the end of 2016 to work with various fact-checking organizations (including Snopes.com) in order to help curb the spread of misinformation on their platform. After contributing to that effort for two years, we want to inform our readership that Snopes.com has elected not to renew our partnership with Facebook.

At this time we are evaluating the ramifications and costs of providing third-party fact-checking services, and we want to determine with certainty that our efforts to aid any particular platform are a net positive for our online community, publication, and staff.
According to Poynter, Facebook's implementation of the fact-checking program seemed more designed to bring a benefit to Facebook itself rather than forgo the goal of fact-checking in general.
"It doesn't seem like we're striving to make third-party fact-checking more practical for publishers — it seems like we're striving to make it easier for Facebook. At some point, we need to put our foot down and say, 'No. You need to build an API,'" Snopes' Vinny Green told Poynter. "The work that fact-checkers are doing doesn't need to be just for Facebook — we can build things for fact-checkers that benefit the whole web, and that can also help Facebook."
Facebook is also (kinda) losing buy-in from the Associated Press on this program. According to TechCrunch, while AP isn't leaving the program exactly it isn't doing any fact checking at this point. Snopes has claimed that leaving isn't an indictment of Facebook's fact-checking program, and Politifact will continue working with Facebook as well.
Source: Snopes,  Poynter, Via: The Verge, TechCrunch