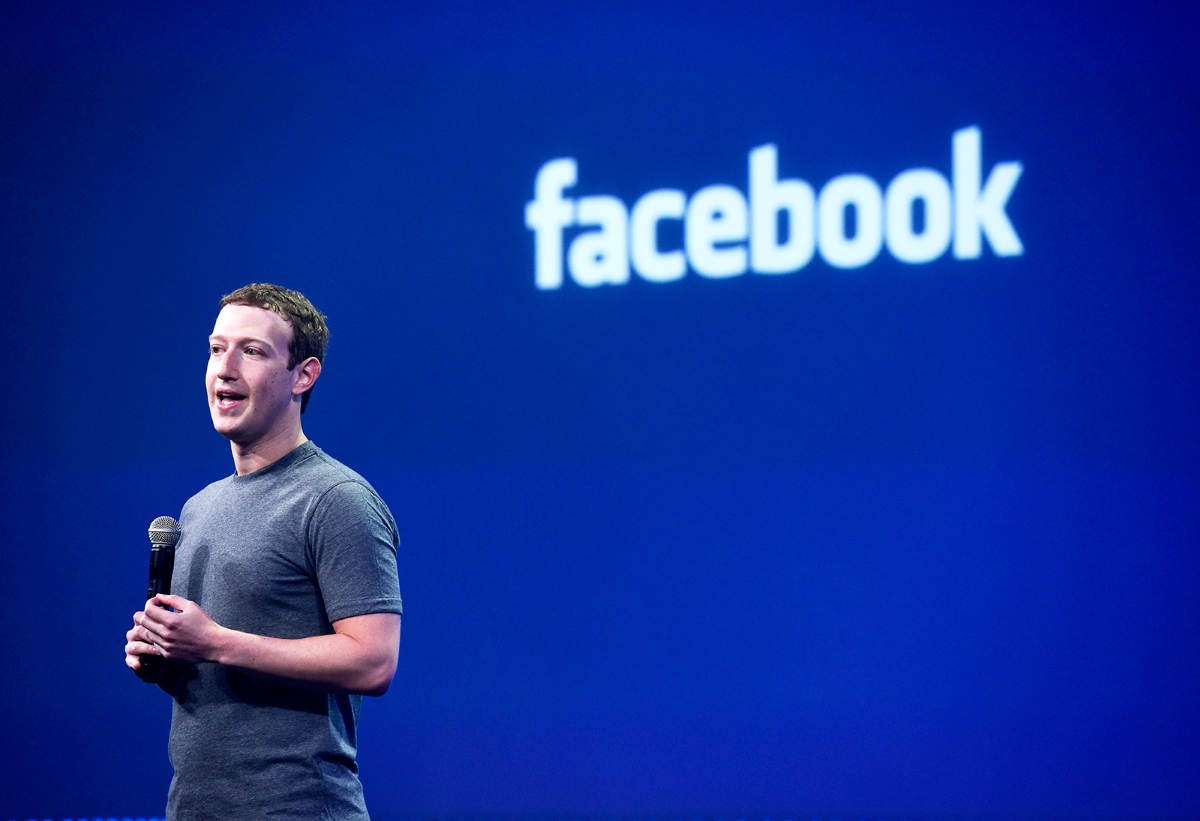 Facebook is exploring plans to create its own cryptocurrency which would allow users to make electronic payments with a Bitcoin-like technology.
Facebook had started studying blockchain about a year ago, and recently the firm confirmed it was making explorations into this technology, with a statement saying:
"Like many other companies Facebook is exploring ways to leverage the power of blockchain technology. This new small team will be exploring many different applications. We don't have anything further to share."
Bitcoin and crypto have become more mainstream over the past year. Microsoft itself began to accept it as a payment option in its own digital storefront. That being said, don't expect anything new or revolutionary from Facebook anytime soon, the firm's work will reportedly take years to materialise in the public eye, and depending on the state of cryptocurrency over the next decade, maybe not even then.
"Payments using crypto right now is just very expensive, super slow, so the various communities running the different blockchains and the different assets need to fix all the issues, and then when we get there someday, maybe we'll do something," said Facebook Messenger's David Marcus this year. Under him, the firm added payments support to Messenger a few months ago.
Facebook will no doubt be investing in making it cheaper and faster so it can scale up to power transactions between Facebook's billion users, should it choose to go forward.
Via Cheddar.