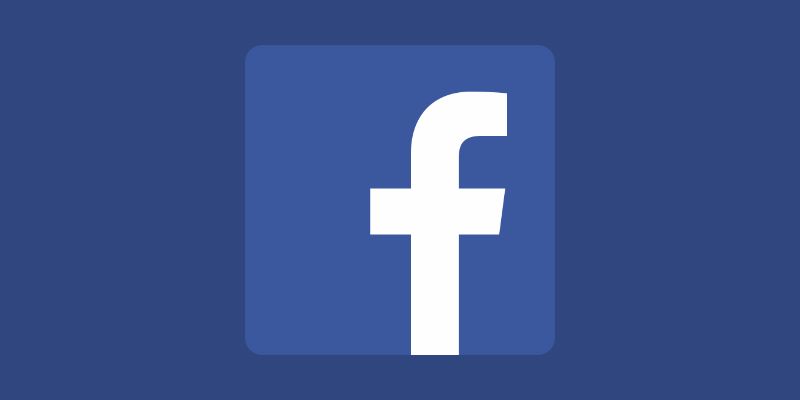 Facebook has gained some bad reputations over the past few years and while that's a concern, the company kept investing in markets in which the risk of getting into trouble for privacy breaches is more. The company is looking to continue the trend.
According to a CNBC report, Facebook is making its way to the digital assistant battleground with its new, currently unnamed digital voice assistant. Sources close to the development said that Augmented Reality and Virtual Reality group inside Facebook has been working on the project on the project since 2018 with Ira Snyder, director of AR/VR and Facebook Assistant leading the group.
Now due to lack of a mobile platform like Google and Apple Facebook's digital assistant likely to focus primarily on Oculus headsets and its own smart speakers. The company is also looking to establish a relationship with other smart speaker vendors so as to augment the reach of its voice assistant.
However, this won't be the first time Facebook will be entering the virtual assistant market. It launched a similar product back in 2015 called Facebook M. But unlike the that is currently in the works, Facebook M was merely a text-based virtual AI assistant which resided only in Facebook Messenger and eventually died in 2018. Facebook described the project as an experiment and that it had learned a lot.
Meanwhile, Facebook will contest for market share with the likes of Amazon, Google, and Apple.