Is Copilot the best AI companion out there? Help us find out by answering a couple of quick questions!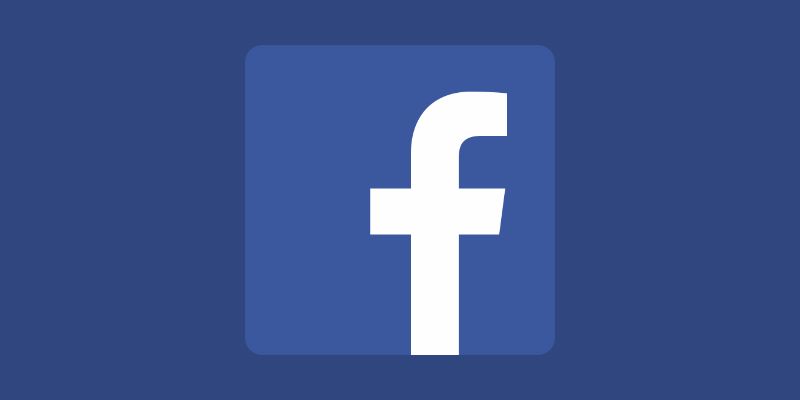 Facebook will kill off the Trending box on the newsfeed next week. The box was used to surface trending news topics to Facebook users but had been attacked for perceived bias against political ideologues.
"We introduced Trending in 2014 as a way to help people discover news topics that were popular across the Facebook community. " Facebook explained on Friday, 2However, it was only available in five countries and accounted for less than 1.5% of clicks to news publishers on average. From research we found that over time people found the product to be less and less useful. We will remove Trending from Facebook next week and we will also remove products and third-party partner integrations that rely on the Trends API."
The firm will be replacing the trending news efforts with current tests like the Breaking News Label, Today In, News Video in Watch among others. These features are being tested in varying regions, and Facebook will roll out the new features at some point in the future. For now, thr trending box is gone.
Source: Facebook via The Verge.