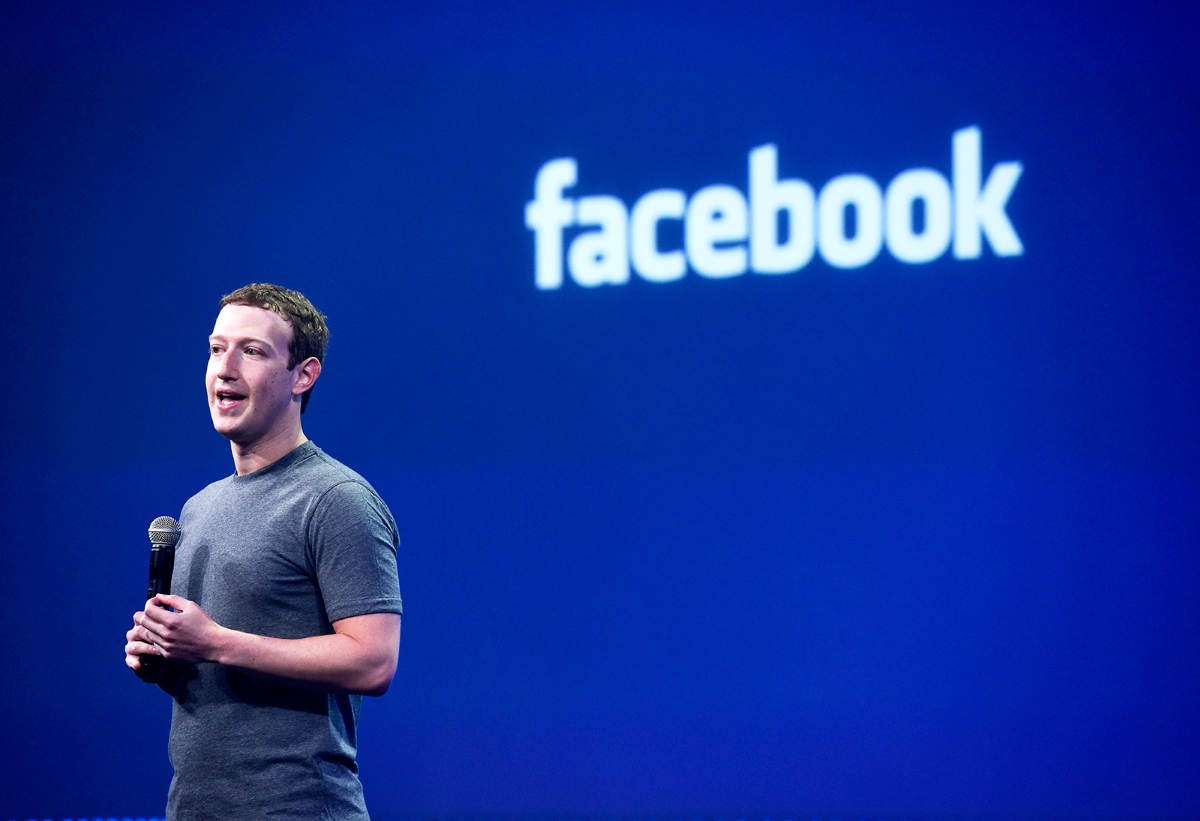 Facebook is working on improving its life events posts from today onwards.
Facebook's David Harris explained on Wednesday, "Life events on Facebook are a way to share, celebrate and come together around your most important milestones with friends and family. Just as they are in real life, life events on Facebook are distinguished from other everyday moments."
Facebook is updating life events in three ways:
More animation: Facebook is updating its life events posts with more animations, there'll be zooming, panning, jumping around and more. The purpose of this is to make these posts standout more from rote Facebook posts and statuses.

Increased interaction with friends: When a user shares a life event, Facebook will notify your friends so they can comment on or react to you. Upon reacting, it'll light up with an animation of photos of friends who have also reacted. There won't be much notification spam. Facebook presumably recognises which users interact more and which would, therefore, be more amiable to a life event notification.

Profile highlights: The firm will be highlighting life events on your profile in a dedicated space.
Facebook is rolling out these changes to Android, iOS and the desktop in the coming days.