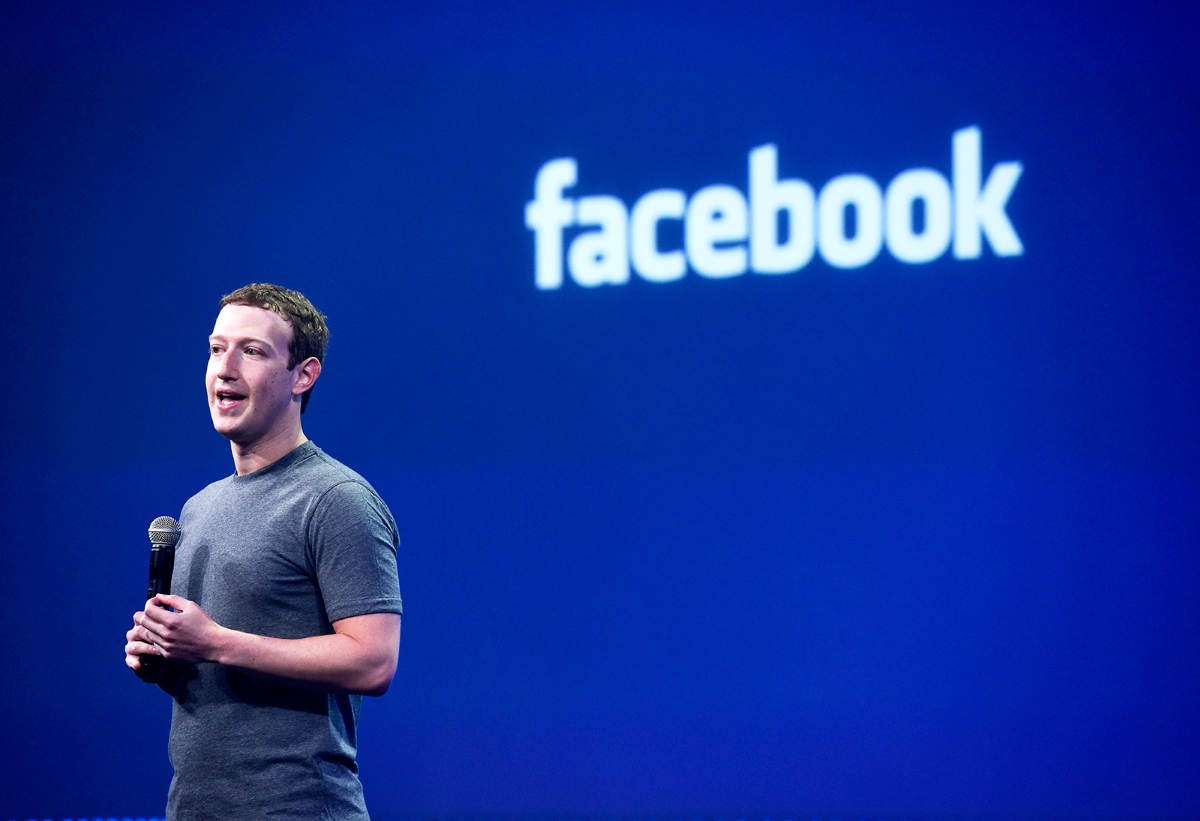 Facebook is upping its attempts to fight fake new son its platforms with new tags and contextual tools which allow you to learn more about the news media you're consuming.
The firm will now show author tags, and link to information like the author's Wikipedia page and other articles they have written so that you can get more information about them.
"Research with our community and our academic and industry partners has identified some key information that helps people evaluate the credibility of an article and determine whether to trust the article's source. " Facebook' explained today via a blog post. "Based on this research, we're making it easy for people to view context about an article, including the publisher's Wikipedia entry, related articles on the same topic, information about how many times the article has been shared on Facebook, where it is has been shared, as well as an option to follow the publisher's page. When a publisher does not have a Wikipedia entry, we will indicate that the information is unavailable, which can also be helpful context."
This will start as a test in the US, but the firm will most likely be rolling it out to users worldwide, should it be successful.
Facebook's goal in this is to see whether people can evaluate the credibility of an article based on its author, without them having to outright write "disputed" or other tags on the news stories themselves. 
We should see the results of this in the coming months as Facebook carries out its tests.
Via Facebook.