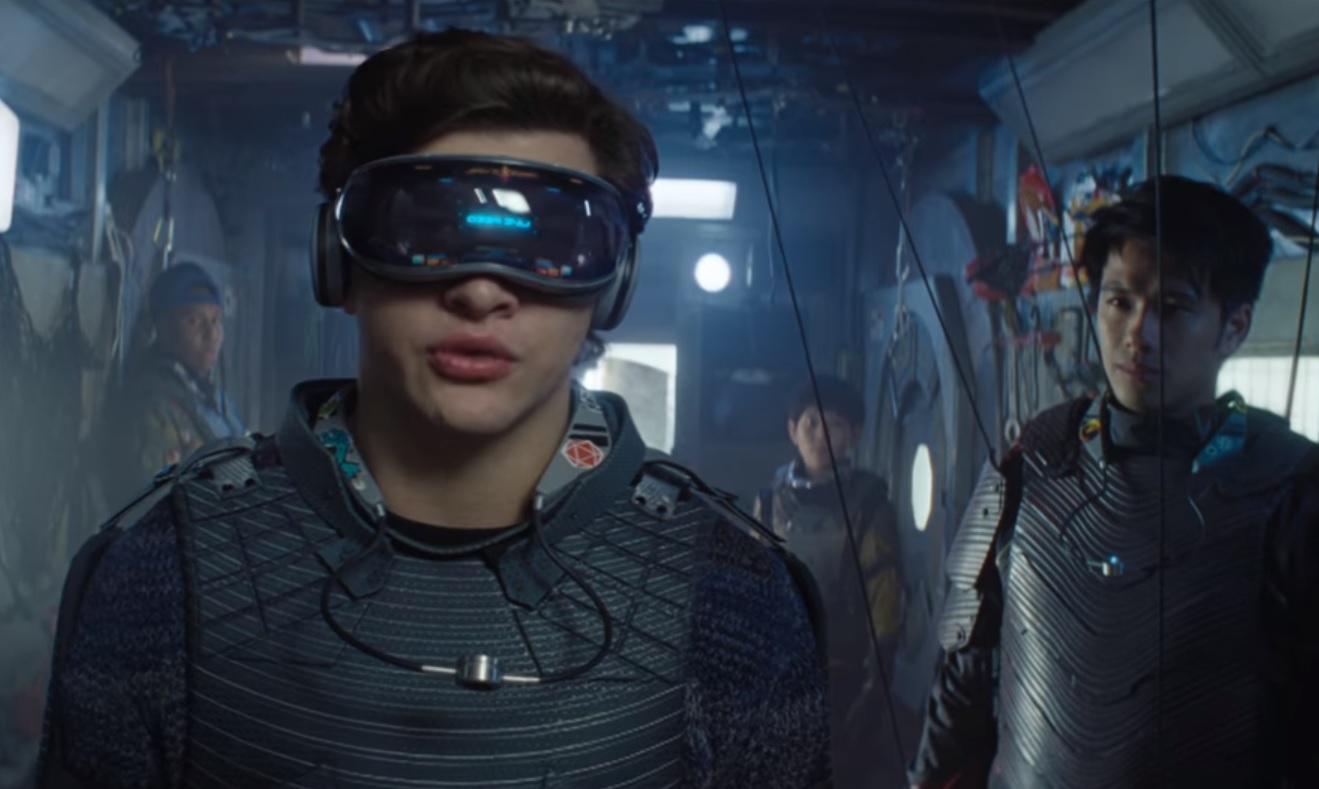 Facebook is working on a new feature for AR (augmented reality) which the firm calls AR target tracking. The firm says this is the next evolution of their AR platform. Currently, in a closed beta, target tracking allows advertisers to create AR content that's tied to real images or signs in the real world.
In a blogpost on Facebook Research, the firm explained:
AR target tracking is the next milestone in the evolution of Facebook's AR platform. While still in closed beta, Facebook's AR Target Tracker effects make it possible for brands, publishers, artists and developers to create content that's contextually tied to images, logos, signs and pictures in the real world. The technology, designed for the Facebook camera, allows the camera to track an image and open an immersive experience. Augmented reality can be anchored on any flat surface for the effect to show up as an overlay in the Facebook camera."
So, with target tracking AR, a retail store could open un a new AR experience for promos held in store, or a restaurant with an AR menu.
Users are already able to test this out with the posters for the movies Ready Player One, and a Wrinkle in Time, but somehow, I'm not sure this provides anything more than an easier advertising vector for Facebook to reach new consumers.