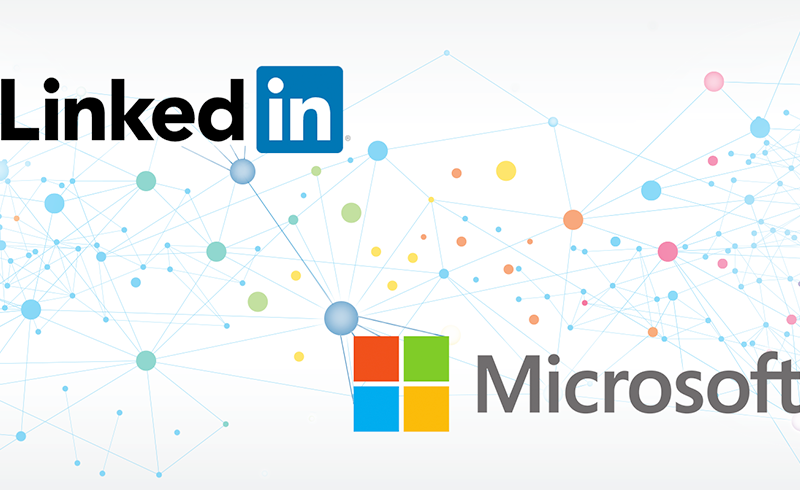 Microsoft's announcement of its LinkedIn purchase may have shocked many media readers over the past week, but for LinkedIn, the purchase was something inevitable.
In an interview with CNBC, LinkedIn Chairman Reid Hoffman said the following "Once you get into a public company, if you're not throwing a lot of ability to do R&D, and to progress your technology at a very fast rate, then it's difficult to compete with [Google, Facebook]. I think start-ups compete with them, I think private companies compete with them. I think the question is, as a public company you're held to, 'OK, what is your quarterly earnings? How does that growth look like?'
What this means is that the firm found it hard to compete with the larger tech giants like Google and Facebook. While neither company competes directly, LinkedIn's performance is often compared with the other tech giants and found wanting in terms of profits and innovation.
For his company, he decided that they would be better off competing as a part of Microsoft, rather than competing with Microsoft and other giants from without.
He stated tat Microsoft adds a lot of reach – especially internationally to the business network's operation. For Microsoft, this means a lot more integration with LinkedIn – hints of which we've already seen with Windows 10 and Cortana's LinkedIn integration.
That's just the highlights/cliff notes version, you can read the full interview at CNBC from the source link below for the whole story, and tell us what you think in the comments.