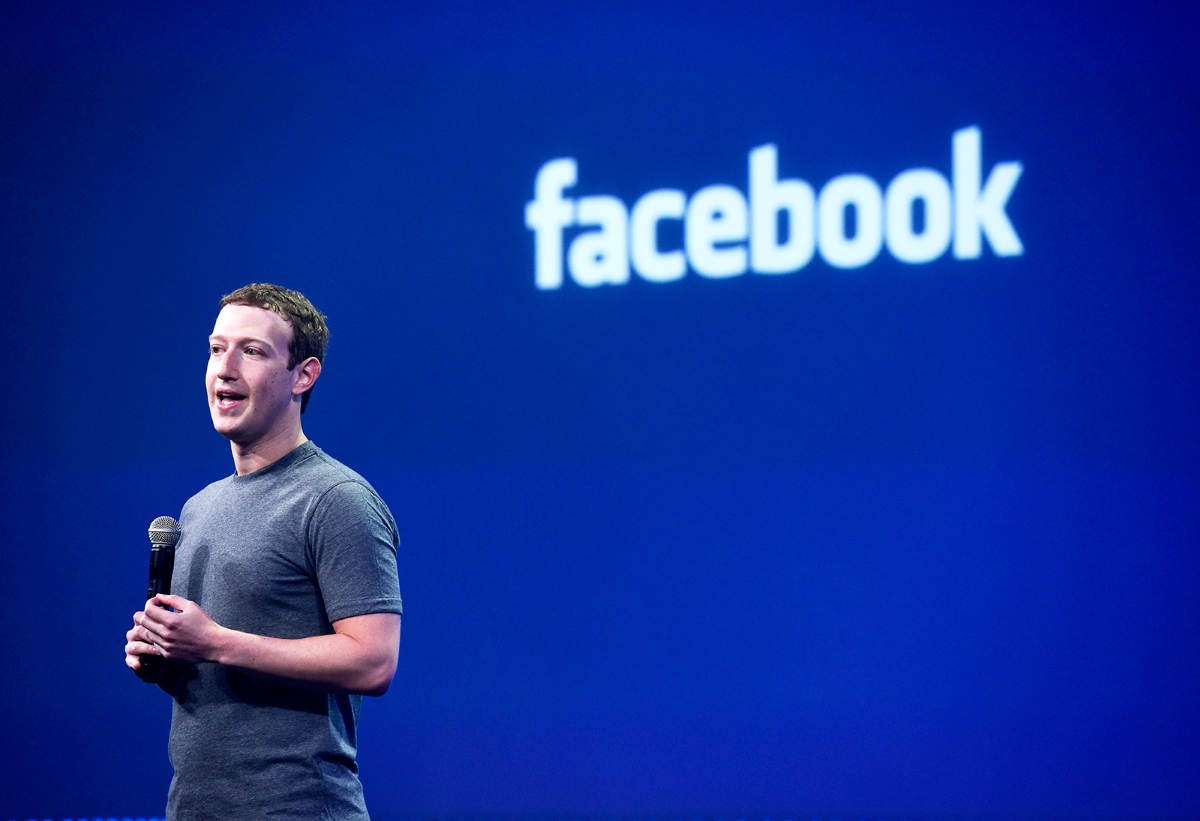 After getting into hot water for the fake news enabled by its platform leading to the Trump election, Facebook has now stepped in it later with a new glitch that has  "killed" a number of its users.
To understand the nature of the glitch, we first have to talk about Facebook's memorialization feature which debuted a while ago. Facebook a few years ago introduced  a way for family and friends of users who had passed away to preserve their profiles in perpetuity, with the option to allow a friend or family member to be able to login to the account  and  update profile pictures as well as leave a final message if need be.
Memorialized accounts are a place for friends and family to gather and share memories after a person has passed away. Memorialized accounts have the following key features:
The word Remembering will be shown next to the person's name on their profile
Depending on the privacy settings of the account, friends can share memories on the memorialized Timeline
Content the person shared (ex: photos, posts) stays on Facebook and is visible to the audience it was shared with
Memorialized profiles don't appear in public spaces such as in suggestions for People You May Know, ads or birthday reminders
No one can log into a memorialized account
Memorialized accounts that don't have a legacy contact can't be changed
Pages with a sole admin whose account was memorialized will be removed from Facebook if we receive a valid request
Despite people's individuals feelings about Facebook, the feature was useful for helping friends and family of the deceased find an outlet for their grief. That is why it was so shocking to users when Facebook apparently decided to preview the feature on the profiles of many people. Much like printing out obituary posters of someone who is alive and posting it through their mailbox, users of the social network were perturbed and shocked to learn that they were apparently dead.
In a statement to the Guardian, Facebook apologised for the incident, stating:
"For a brief period today, a message meant for memorialized pages was mistakenly posted to other accounts. This was a terrible error that we have now fixed. We are very sorry that this happened and we worked as quickly as possible to fix it"
The affected accounts have now been restored to normal.