Facebook Glance is a simplistic Windows Phone native app that lets you glance your Facebook wall in a fast and fluid fashion. The aim of this app is to give a one-page overview of everything important going on in Facebook at any given time – nothing more, nothing less.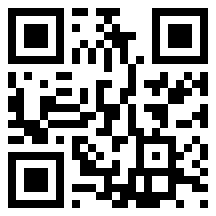 Features:
View and manage Facebook notifications, friend requests and private messages
View your news feed and like items
View feed item details such as comments, images etc.
Display notifications on a Live Tile
Facebook is $0.99 without a free trial.  Find it in the Windows Phone Store here.