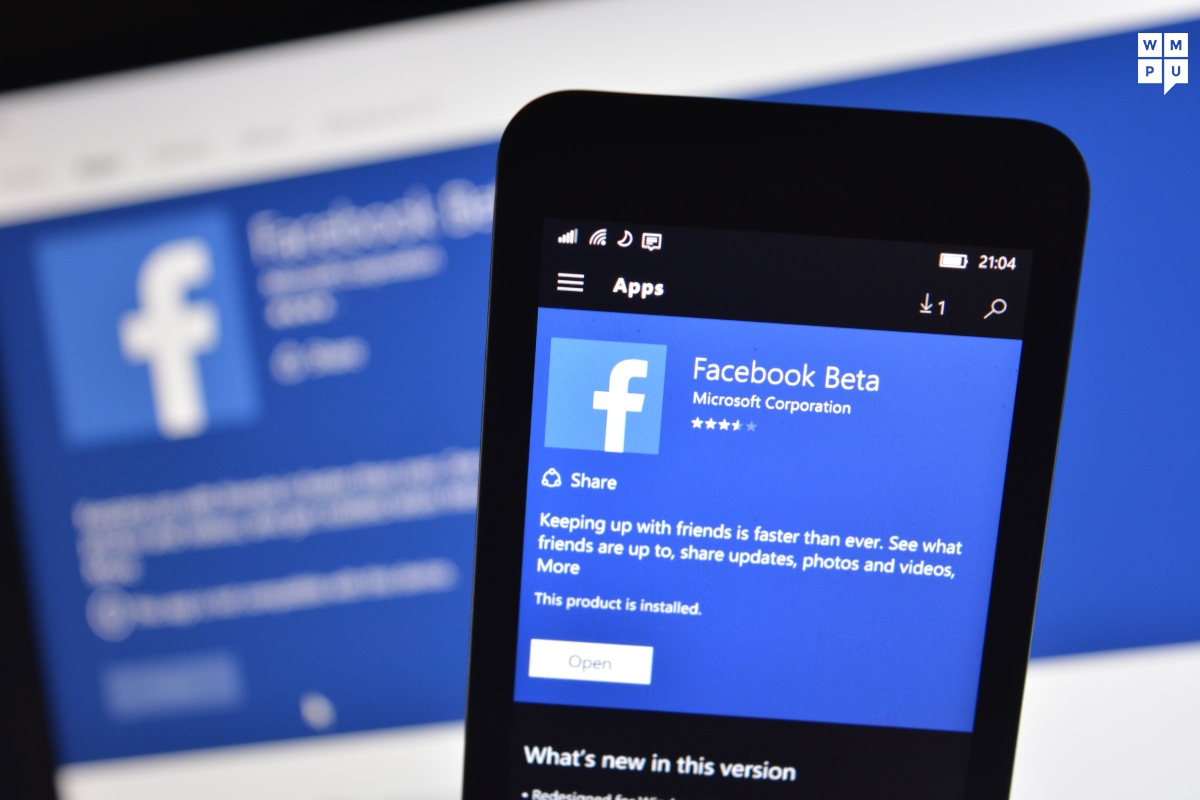 Facebook may be making a Facebook app for Windows devices, but Microsoft is still (confusingly) handling development of Facebook for Windows 10 Mobile.
The new Windows 10 app is out for mobile devices which run Microsoft's latest operating system and its a but of an update over the older one. If you've been running Facebook beta, then you'll know much of what is included in this update already.
If not, here's what's new.
Refreshed design inline with Windows 10 design principles
Faster and smoother
Interactive notifications
in-line video playback
Beyond that, the Facebook app is  very similar to what was present in 8.1. This means that there are still no inline comments, and that much functionality is pushed out the website. Otherwise, for casual Facebook users, the app is a decent way of browsing your news feed, but not much else.
Download the app from the store link below and tell us what you think in the comments.