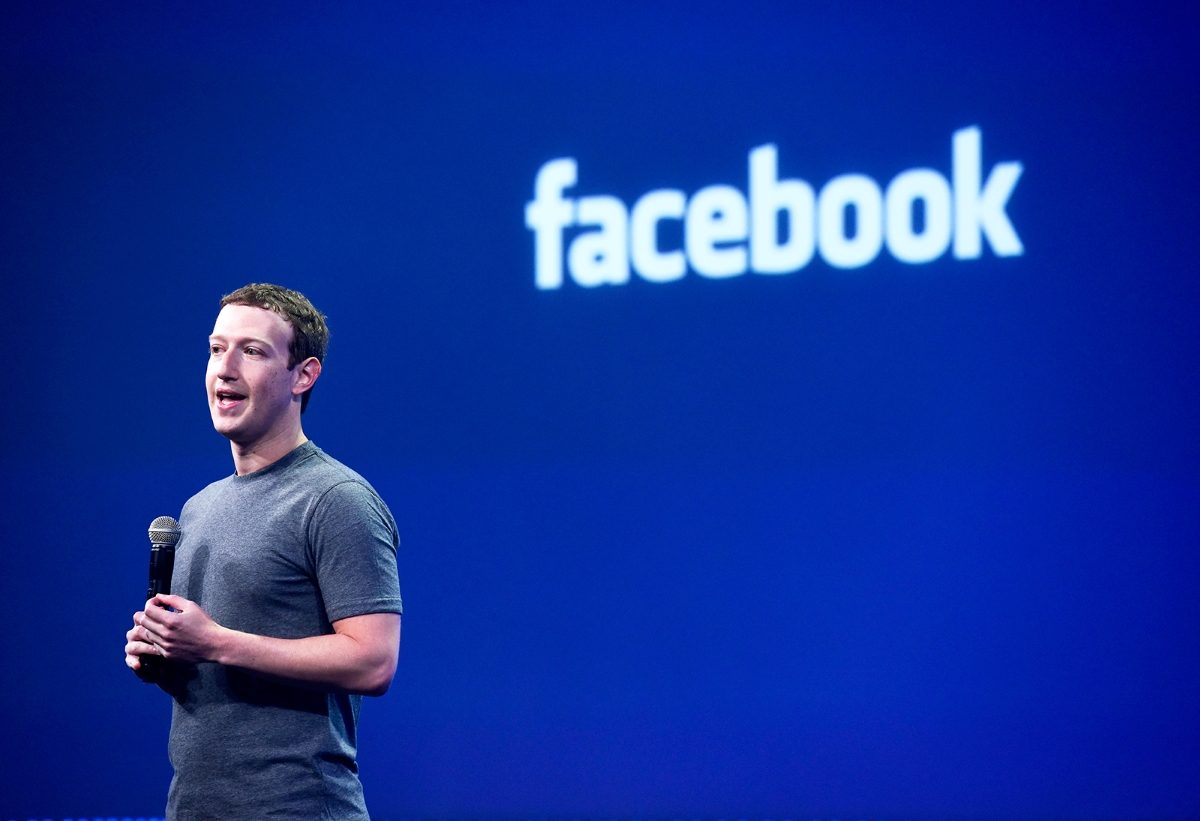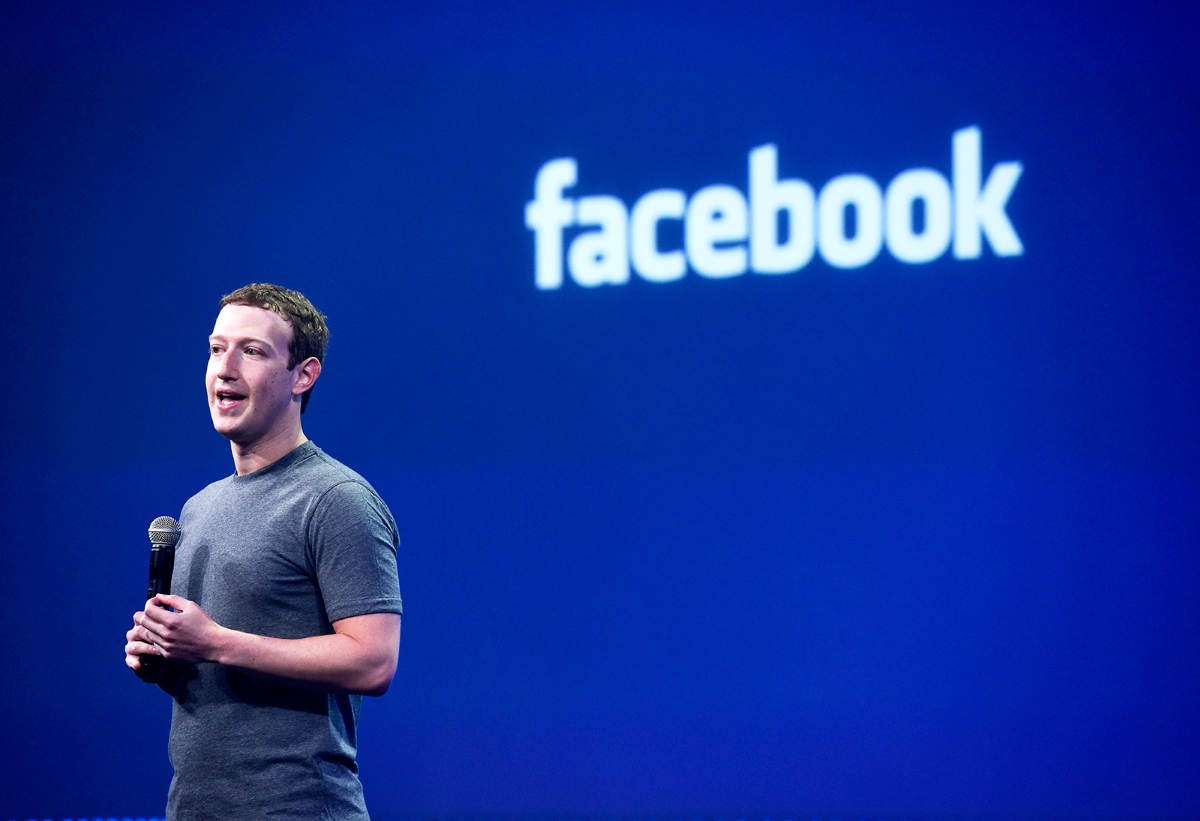 Facebook has been criticised for taking part of the political polarisation of society. This had not gone unnoticed by engineers in the firm, who has considered different ways of tackling this.
Facebook had thought about working on a tool to bridge users with political views before P of Global Public Policy – Joel Kaplan – shut them down.
The Wall Street Journal writes:
One idea was to change the ranking of news-feed posts to give a boost to those liked, commented or shared by people across the political spectrum, the people said. Another idea was to demote "hateful" comments, defined as those that sparked negative discussion, in conversation threads, some of the people said.

Mr. Kaplan balked when briefed on internal Facebook research that found right-leaning users tended to be more polarized, or less exposed to different points of view, than those on the left, according to people familiar with the analysis. That internal research tracks with the findings of academic studies.
After that, the project was shelved at the direction of Mark Zuckerberg.
Source:The Wall Street Journal, via: Gizmodo