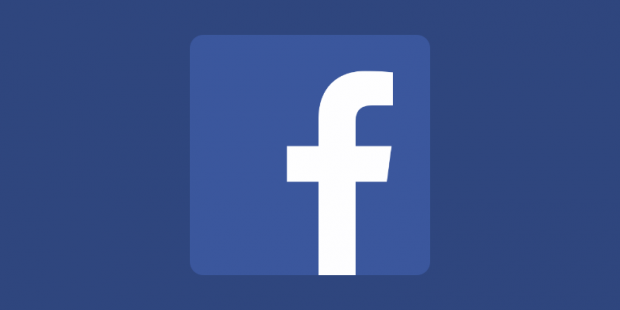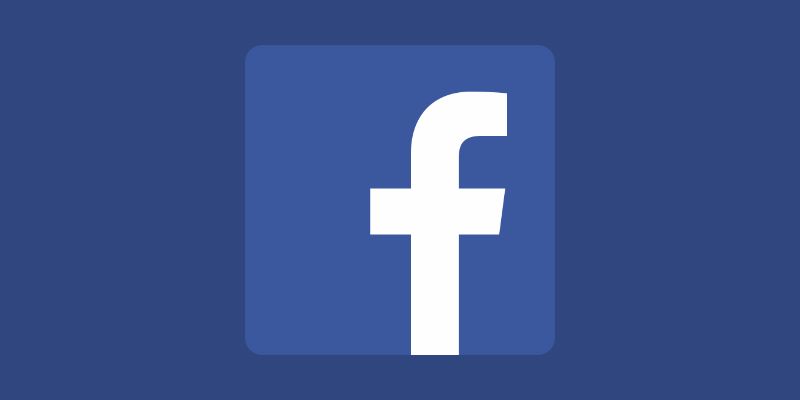 Facebook has finally realised anti-vaxxers are really just kinda sick, and a little contagious and has tossed them into the quarantine zone on their platforms.
The firm has taken steps to reduce the visibility of people who spread misinformation vaccines and will help highlight authoritative and factual information on the topic.
As per Facebook's Monika Bickert:
We will reduce the ranking of groups and Pages that spread misinformation about vaccinations in News Feed and Search. These groups and Pages will not be included in recommendations or in predictions when you type into Search.
When we find ads that include misinformation about vaccinations, we will reject them. We also removed related targeting options, like "vaccine controversies." For ad accounts that continue to violate our policies, we may take further action, such as disabling the ad account.
We won't show or recommend content that contains misinformation about vaccinations on Instagram Explore or hashtag pages.
We are exploring ways to share educational information about vaccines when people come across misinformation on this topic
While anti-vaxxers are a societal fringe, their effects can often be deadly. Diseases long thought extinct have been reintroduced to fatal effect thanks to these merchants of disease. In this case, it literally is a matter of life and death, and it was long past time Facebook and other platforms got off their thumbs and did something.