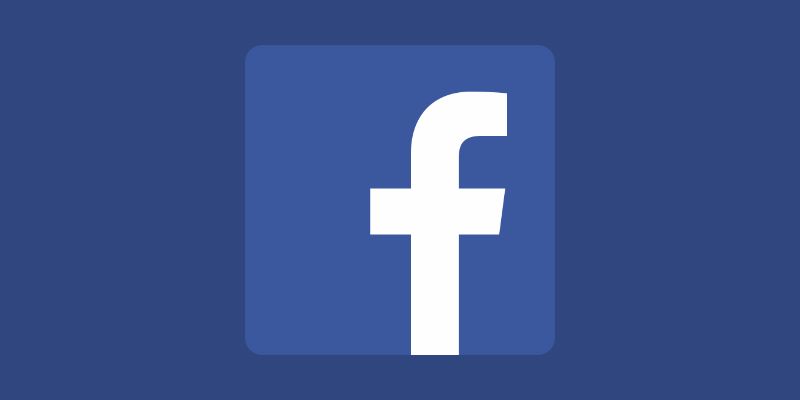 Facebook is continuing its assault on Snapchat this week by adding elements of the latter's Story and ephemeral messaging feature to its main Facebook app.
Much like Instagram, WhatsApp and Messenger before it, users of Facebook's app can now use their phone camera to snap a photo of their food, a selfie, or some other fleeting ephemeral moment and post it on their"story" without the added baggage and permanence that comes with making a post direct to the feed.
Today, we're excited to introduce the new Facebook camera. We think it'll give everyone more ways to express themselves and share what they're up to. So from now on, you can just let your camera do the talking.

Posted by Facebook on Monday, March 27, 2017
Users can add text, emojis, and filters to their photos which add an amusing overlay over the photos.
Aside from the Story mechanism, Facebook is also introducing Facebook direct, another Snapchat-esque feature which allows users to share photos with their friends for a limited amount of time.  Oddly enough, this is distinct from Messenger which offers many of the same photo enhancing features Facebook is including into its current app.
The firm is embracing Snapcha's story user model and making it accessible for users on all their platforms and services. There's an argument to be made that for users who prefer Facebook to Snapchat the addition of stories to the platform makes sense for them. Other users though deplore the Snapchat-ification of Messenger and WhatsApp.
Nonetheless, the update is rolling out worldwide for iOS and Android over the next week and may come to other platforms like Windows and the Web eventually.
Facebook for Windows 10 can be found from the store link below:
Developer:
‪Facebook Inc‬