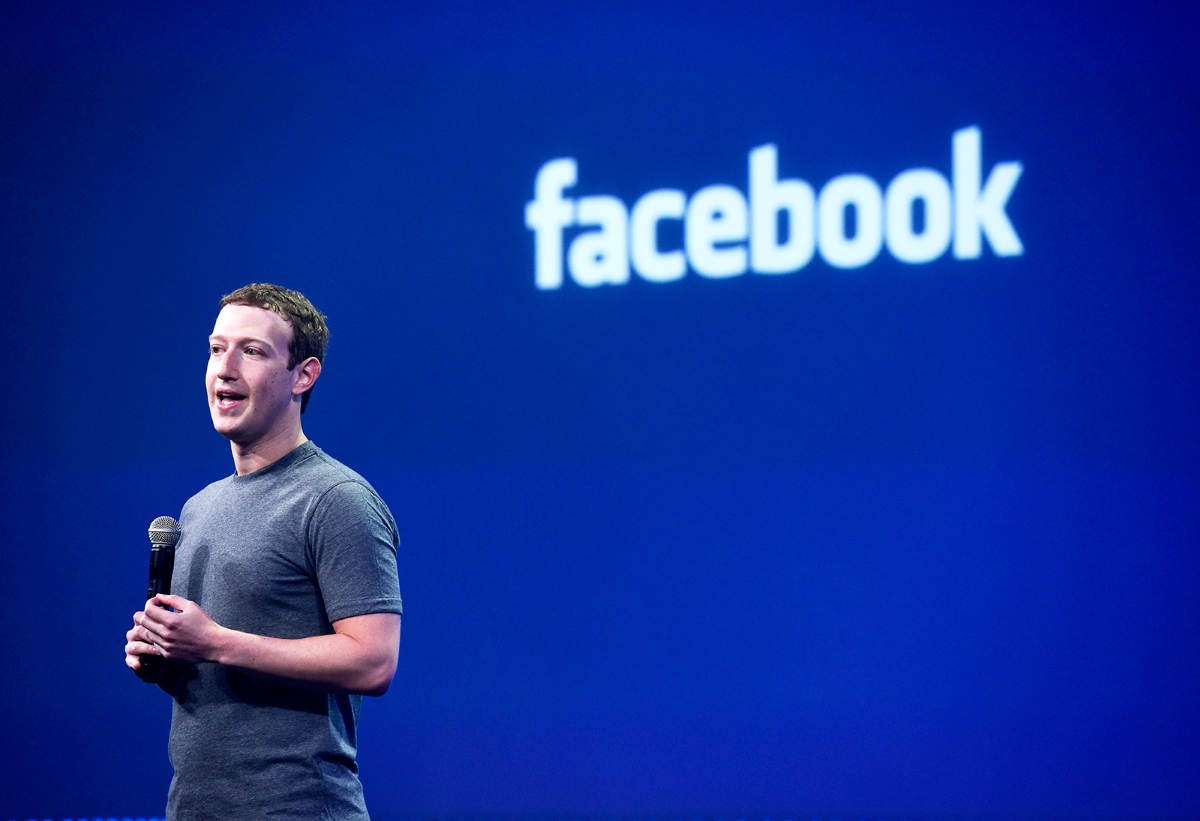 Facebook earlier this year got into trouble once it was discovered the firm was using Android permissions to access your SMS and contacts data.
The firm acted quickly once this become public, allowing more privacy permissions and letting users view and delete their data. Android and iOS now also allow users to restrict Facebook's access to contacts and messages with their permission settings. However, Facebook had predicted the incoming backlash and epitomising the "easier to ask for forgiveness than permission mindset", ploughed along anyway.
I believe there is considerable public interest in releasing these documents. They raise important questions about how Facebook treats users data, their policies for working with app developers, and how they exercise their dominant position in the social media market.

— Damian Collins (@DamianCollins) December 5, 2018
The UK government says in its summary of key issues that:
Facebook knew that the changes to its policies on the Android mobile phone system, which enabled the Facebook app to collect a record of calls and texts sent by the user would be controversial. To mitigate any bad PR, Facebook planned to make it as hard of possible for users to know that this was one of the underlying features of the upgrade of their app.
In particular, a Facebook exec  a long-winded explanation on Facebook, Zuckerberg concluded:
I understand there is a lot of scrutiny on how we run our systems. That's healthy given the vast number of people who use our services around the world, and it is right that we are constantly asked to explain what we do. But it's also important that the coverage of what we do — including the explanation of these internal documents — doesn't misrepresent our actions or motives.
It is unlikely the UK government will be impressed with Mr Zuckerberg's response, given that it addresses none of the substance of the emails.