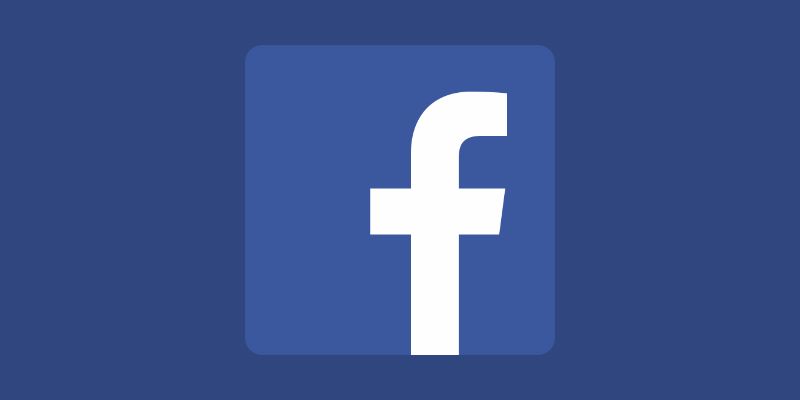 Facebook has finally updated its Beta app for Windows users. Shockingly, there actually are new features in this update as per the folks at WindowsBlogItalia.
Facebook now offers post theming, a feature which it has offered for iOS, Android and the web for years now. Now, this feature has made its way to the Windows apps, users will be able to select different theme colours when writing their posts before sending them off.
That isn't all hats been done to the compose interface; users can now add gifs, polls, requests for advice to their status posts in addition to the regular photo, video and location attachments that were already present.
Finally, the firm has redesigned elements of the app like dialog boxes, profile pages and button designs so that it appears more similar to a blend of both Microsoft's modern design language, and Facebook's brand elements..
Facebook bringing a huge update to its Windows 10 app may not be used for us who use it via the Facebook dot com website on Edge or more statistically likely Chrome, but it'll be a huge help for users who use Windows 10 on Hybrids and tablets.
You can download Facebook Beta for Windows 10 from the Store link below.